EU Opens Two Anti-Trust Probes Against Apple
June 15, 2020
---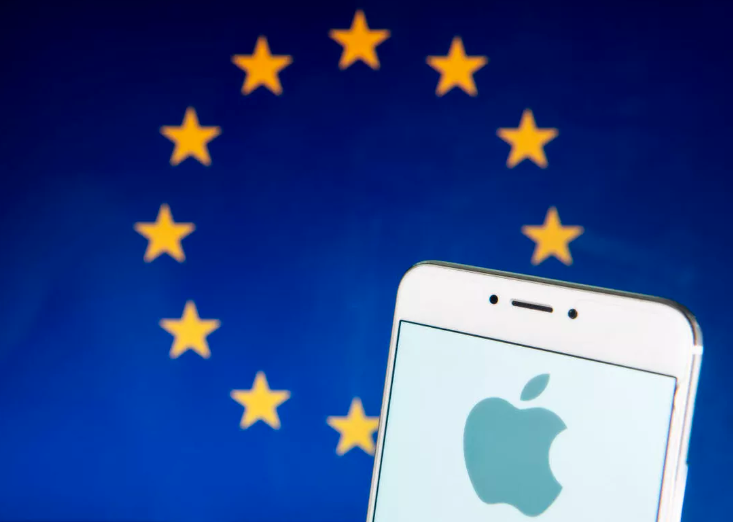 The anti-trust probes are focused on the App Store and Apple Pay. The probe initiated with concerns raised by Spotify about the high fees charged by Apple for in-app purchases along with the restrictions around informing users of cheaper options outside of the app.
---
Recent Technology News
More Technology News
---
Download App
This article was generated using the WeReport app, download today and create your own article!

Report Issue