British basketball player Ana Baptista had her first season in US.
May 15, 2021
---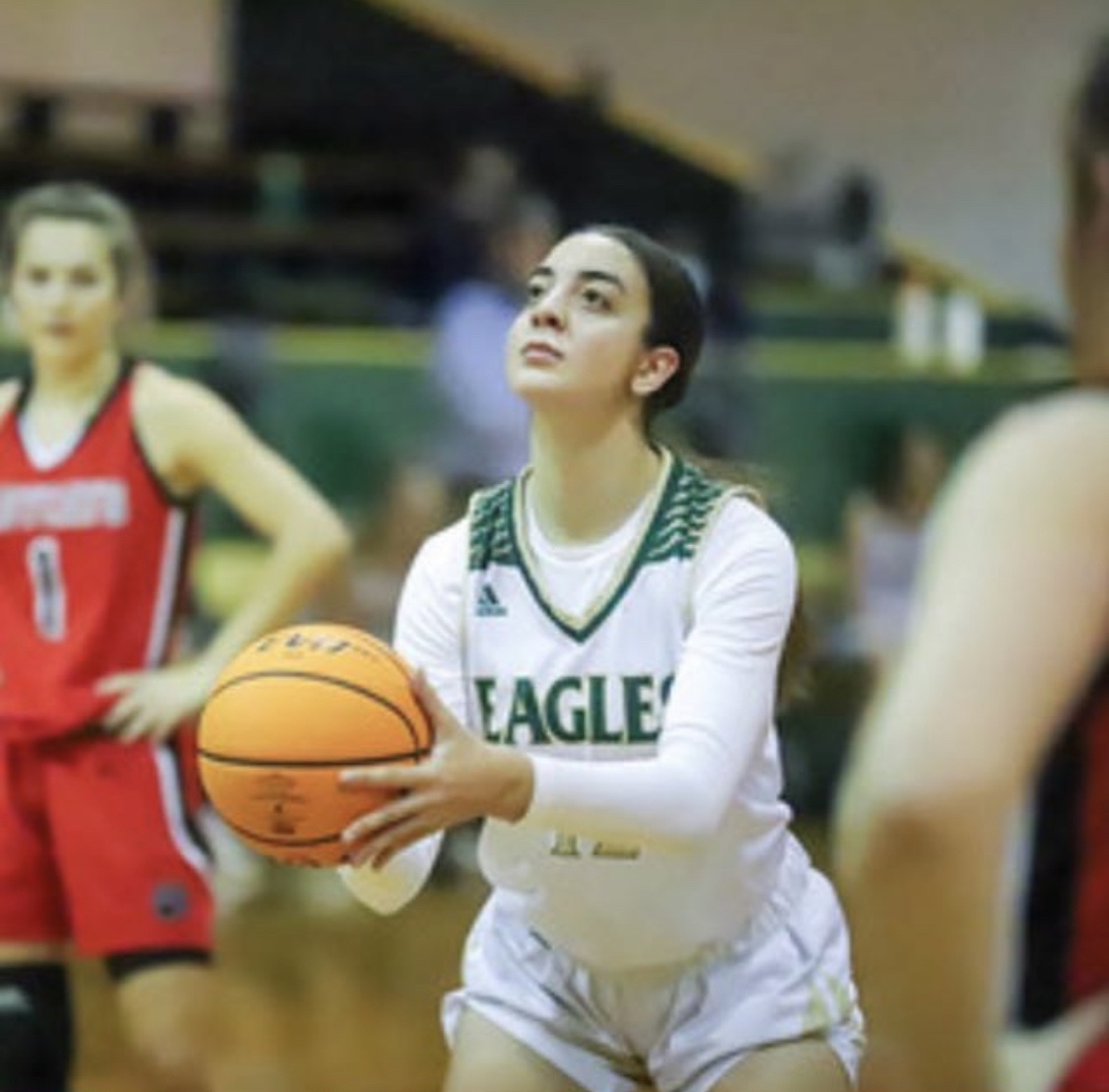 Ana was playing her 2020/21 high school season for Rabun Gap "Eagles" GA, and had a very positive contribution to the team. Ana is now playing AAU for FBC EOTO white, looking for an opportunity to play at college level next year 2022.
---
Recent Sports News
More Sports News
---
Download App
This article was generated using the WeReport app, download today and create your own article!

Report Issue