Et ce sont ces mêmes insectes qui nous laisse un répit l'hiver et ne se manifestent qu'en été, ne trouvez-vous pas ça étrange, ne vous êtes vous donc jamais posé la question ? Eh bien là voilà la réponse toute trouvée : en hiver, nul besoin de vous surveiller si vous restez tous bien au chaud chez vous, en « sécurité », avec minouche ou toutou pour vous bercer... avec ce lapinou acheté pour Noël parce que bon il était vraiment trop chou... mais réveillez-vous enfin ! De l'hypnose, voilà ce que c'est ! Et à peine déguisé qui plus est !
May 19, 2021
---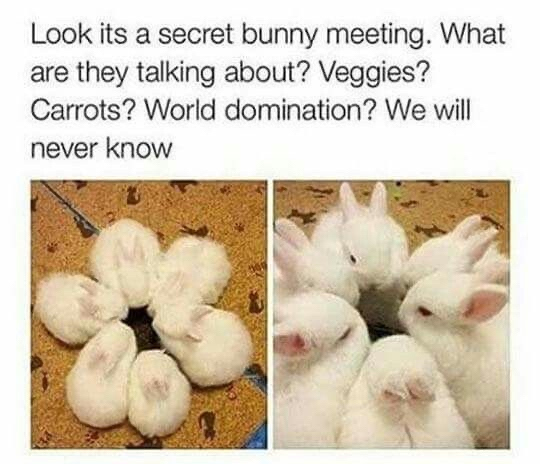 Et ces peluches que vous achetez à n'en plus finir. Pour chaque occasion, adulte comme enfant a droit à son lot de réconfort, parfois même dès les premiers jours de son existence... Avez-vous déjà entendu parler de la peluchologie ? Eh non vous ne rêvez pas, une science leur étant dédié et étant directement lié aux principes de biodiversité, écologie etc, sauf qu'il s'agit en fait d'une secte dissimulée. Peluchologie, en anglais dit « stuffology » cache très mal le nom « stufful », pour ne pas trop nous attarder dessus nous dirons simplement qu'il s'agit d'un Pokémon dont les 3 mots clefs qui ressortent sont étrangement : Stuffed, full, struggle ; empaillé/farci ou massacré, complet et rempli mais aussi rassasié/ repu et lutte, avons-nous réellement besoin d'expliquer ? (...) Nous vous invitons par ailleurs à lire ce billet disponible en anglais dédié à ce personnage à l'apparence trompeuse... Et tiens lorsque l'on porte l'œil sur l'organisation française de peluchologie, que voit-on ? Que leur lettres ne sont autre que SFP, autrement dit service français de peluchologie. Oui mais lorsqu'on s'intéresse sur la réelle signification de « SFP », on découvre qu'il s'agit en fait d'un « small form-factor pluggable », soit un standard de module émetteur-récepteur utilisé dans les réseaux de télécommunications et les réseaux informatiques, coïncidence ?
---
Recent World News
More World News
---
Download App
This article was generated using the WeReport app, download today and create your own article!

Report Issue