Celtics Win Play-in Game, Clinch 7th Seed.
May 19, 2021
---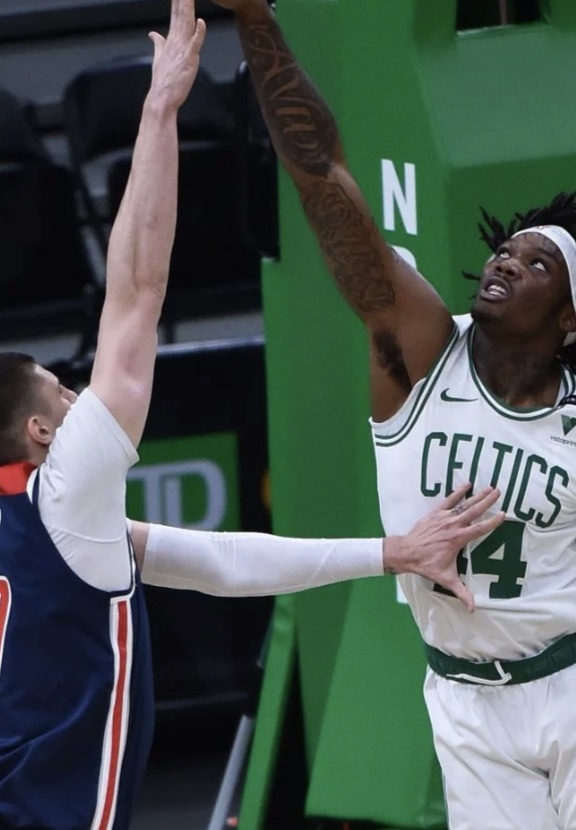 The Celtics pulled out a huge win last night against the hot Wizards and get a date with one of NBA's best, the Nets, by a big step up from Jayson Tatum and Kemba Walker. Going into the game lacking Brown due to a last minute season ending injury last night from how they played no one would know he was out. This win hopefully gave the Celtics and their fans confidence and hope and we will wait and see if this team has one more run here in the playoffs against the Nets.
---
Recent Sports News
More Sports News
---
Download App
This article was generated using the WeReport app, download today and create your own article!

Report Issue