Former Ebay Executives Charged with Cyberstalking a Couple that "Criticized" Ebay
June 14, 2020
---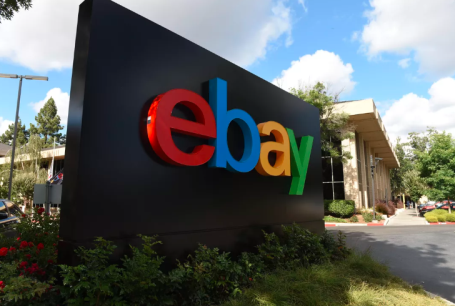 Six former Ebay employees were charged with cyberstalking a couple that published an article that was viewed as "critical" of Ebay. The alleged stalking included sending threatening messages and cockroaches.
---
Recent Technology News
More Technology News
---
Download App
This article was generated using the WeReport app, download today and create your own article!

Report Issue