Chess Player
July 1, 2021
---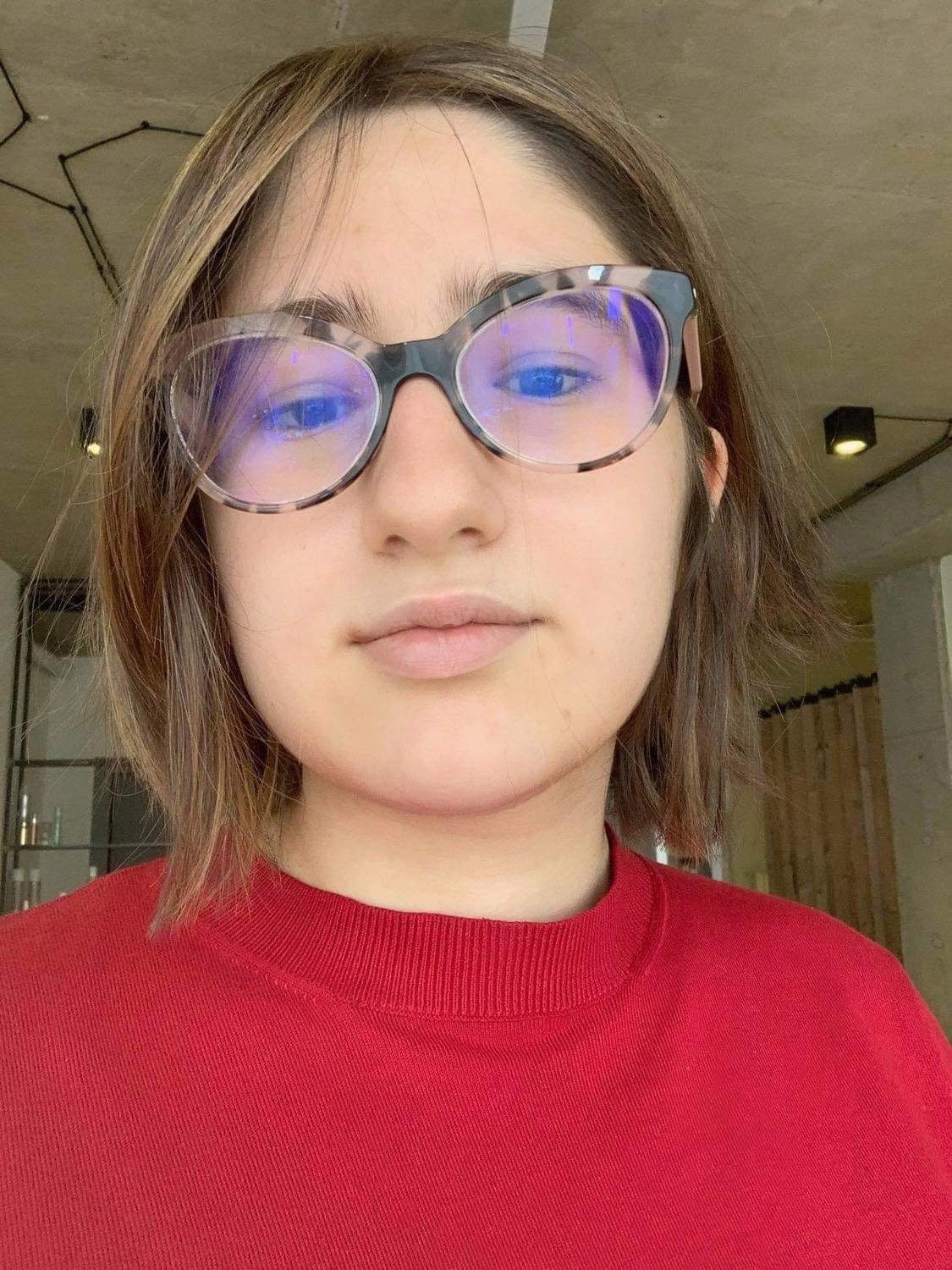 Girl from post SU country Georgia, Mariam Samkharadze, shows unexpected games during her first tournament. 17 years old OWU student's game surprise masterminds of state Ohio. Game against her teammates brings Mariam outstanding achievement award for the best game of the OWU history which makes her youngest and only woman to win the award.
---
Recent Lifestyle News
More Lifestyle News
---
Download App
This article was generated using the WeReport app, download today and create your own article!

Report Issue