CAN HARLEMS UPCOMING ARTIST " MEL TRES " BECOME THE FACE OF HARLEM ?
August 30, 2021
---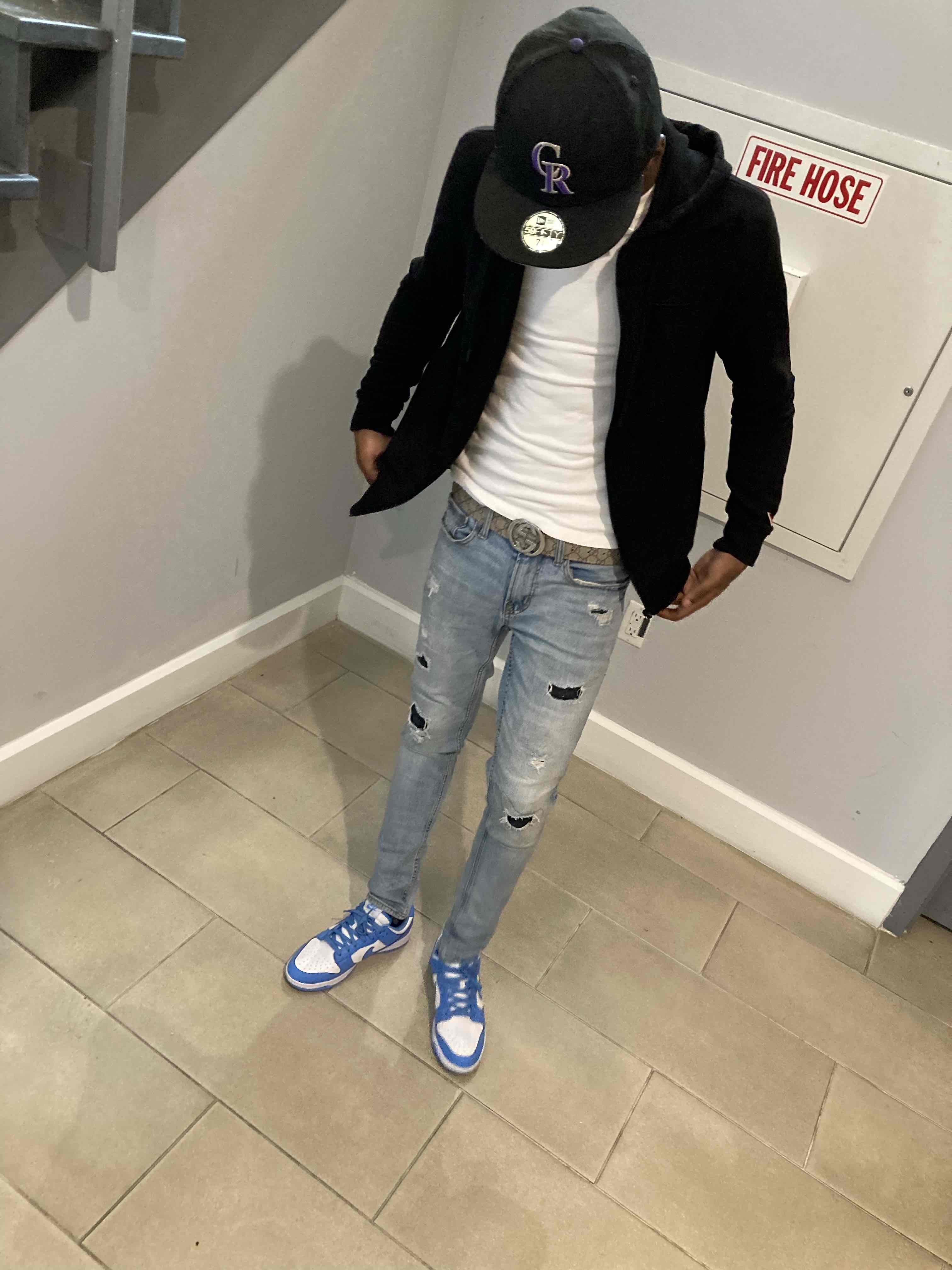 Although Harlem Has Had Many Breakout Artist Throughout The Years & Others Who Have Successfully Made It Far From The Dangerous Area The Area Has Been Making A Name For Itself In This Past Months . Mel Tres Is From The East Part Of Manhattan Originally The " Wagner Houses " . With Him Reaching Over 60,000 All Time Streaming Plays On Soundcloud & Many More . His Songs " No Love " And " Signed To Love " Has Gotten Him The Buzz In His Area He Needed To Make Something For Himself . Furthermore The " Tressys " Reside On 123rd & Third Avenue While The Projects They Connect With Lives Right Across From Each Other . Mel Tres Has Features With His Close Friends Also Known As The ( Blammas ) , Mel Blamma , Dot Blamma , Moe Gz , Many More . He Has Done Multiple Songs With Them And They're Pretty Fire 🔥 If You Need The Link To The Rest Of The Article Click Below ….
---
Recent Entertainment News
More Entertainment News
---
Download App
This article was generated using the WeReport app, download today and create your own article!

Report Issue