Why Should you play Valorant.
September 3, 2021
---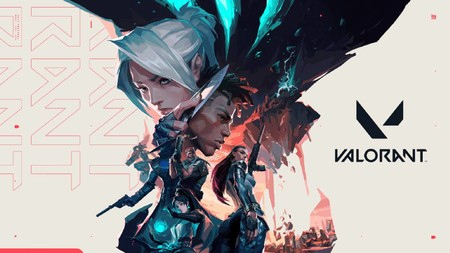 Have you ever ever played a tactical shooter game? if your answer is NO, or Yes, you wanna hop on Valorant, but why should you? Valorant is a competitive and unique game because this game has new mechanics incorporated as a tactical shooter, which is the genre of CS:GO. the special abilities incorporated with this game those not break the competitive gaming (the big error of overwatch was that the mechanics broke the game in competitive game mode). The textures and grafics are as good as the game, giving that esence of a fantastic world and adding a unique play style. Valorant has a rank system, with, iron, bronze, silver, gold, platinum, inmortal, inmortal 2, and radiant, with 3 divisions each. The Game also has a Market that has very good skins and prices. In Conclusion, Valorant is a great game that has a very competitive ambient, and if you like competitive games, this is the definite game for you.
---
Recent Technology News
More Technology News
---
Download App
This article was generated using the WeReport app, download today and create your own article!

Report Issue