Impressive Body Of Work From Plaquemine, La Artist "Law Lucas" (From The Heart)
October 10, 2021
---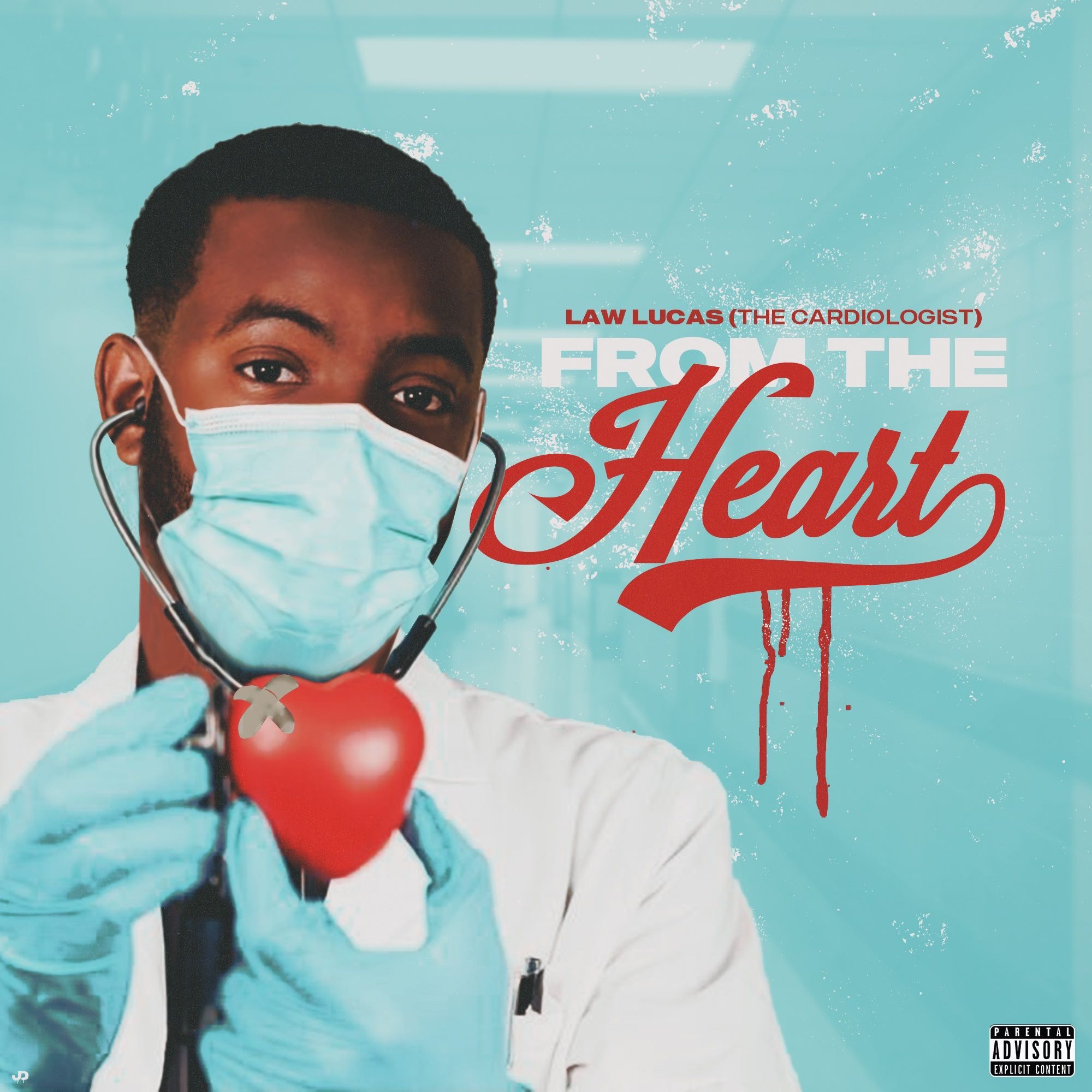 "Law Lucas" continues to thrive for success in the music industry debuting his newly project (From The Heart) which consist of 18 tracks. The rising star in his mid 20s has been consistently working and putting out quality content. "Law Lucas" is no amateur when it comes to making music. Although he's underrated he's definitely top 10 in Louisiana talent wise. His creativity is impeccable!! The small town artist is doing big things. Stay tuned!!
---
Recent Entertainment News
More Entertainment News
---
Download App
This article was generated using the WeReport app, download today and create your own article!

Report Issue