Rico Taliban drops a 5 song EP titled "Story Time"
October 24, 2021
---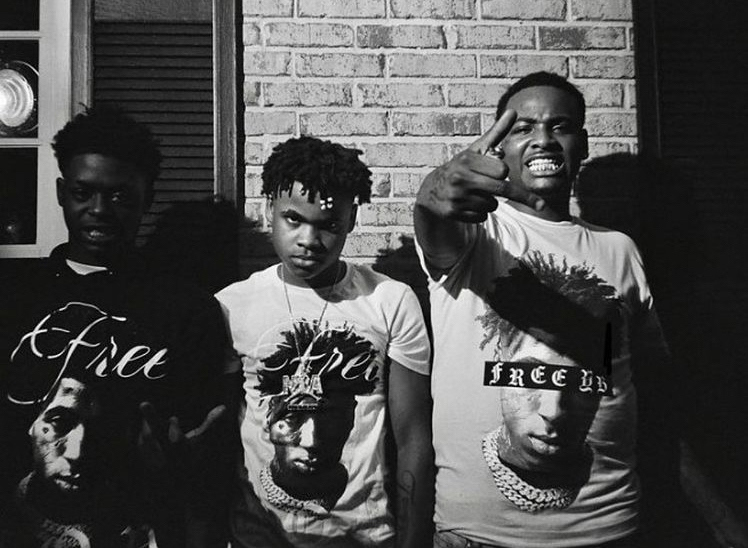 The upcoming Louisiana artist been having a tremendous year. After consistently dropping music visuals back to back racking up over a 100k views on YouTube says a lot about the Louisiana artist. "Rico Taliban" is the older brother to well know artist "P yungin" who's recently signed to "Never broke again/ Motown records". "Rico Taliban" is definitely making his mark in the industry on and off the scene. The young artist raps about his real life trials and tribulations. Growing up on plaquemine street must've been pretty hard for "Rico Taliban". From the lyrics in his music you can tell he's had a rough upbringing. The young artist is no idiot when it comes to music business and business in general. After speaking with him recently it was discovered that he owns his own record label "Code Of Silence". He also plans on staying independent and signing more artist like himself. "Story Time" the EP out right now make sure y'all tap in!!
---
Recent Entertainment News
More Entertainment News
---
Download App
This article was generated using the WeReport app, download today and create your own article!

Report Issue