Somalia- 17 tote GSU Soldaten durch Separatistenanschlag. Dolan und Nurkasch drohen mit "massiver Vergeltung"
November 16, 2021
---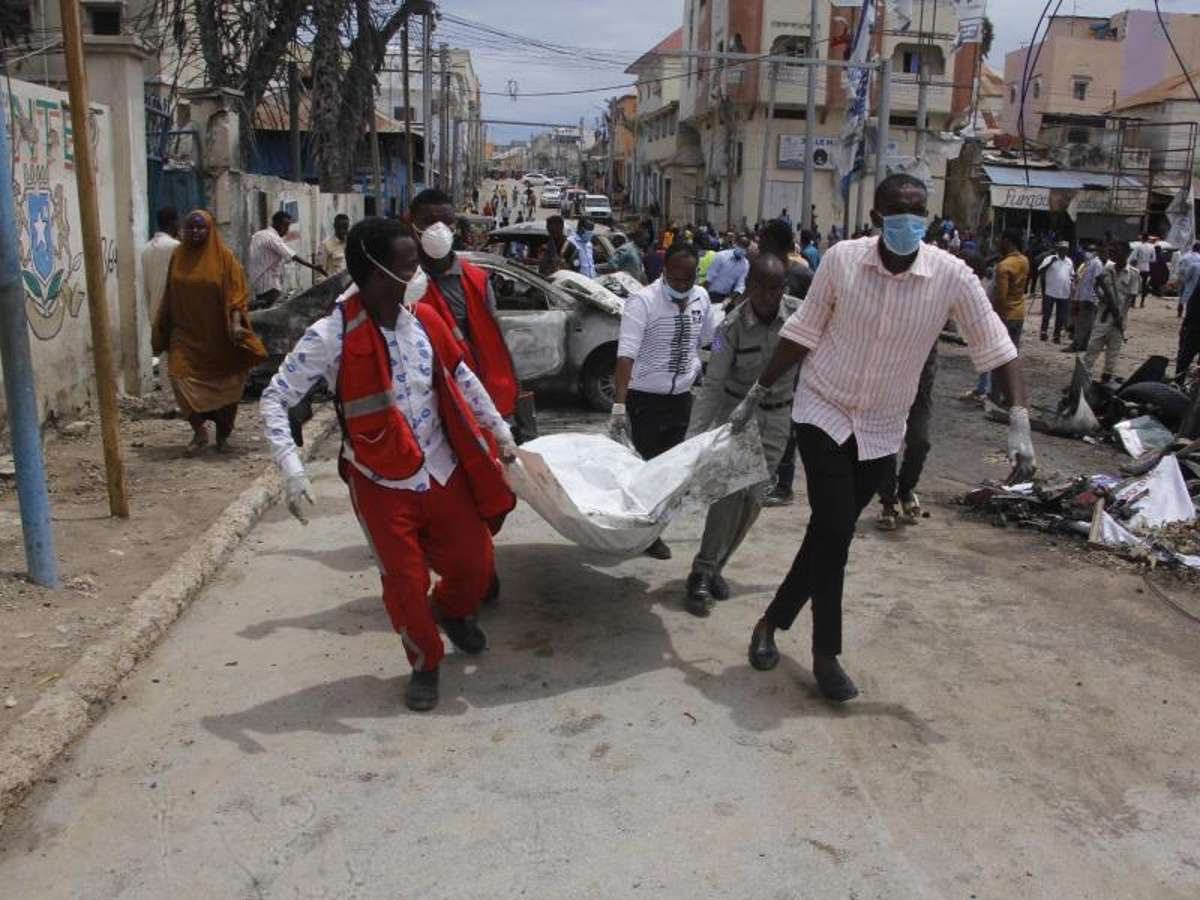 Bei einem Bombenanschlag in der nördlichen Besatzungszone der somalischen Hauptstadt Mogadischu, kamen 17 Soldaten, der Global Sozialistischen Union ums Leben. Die meisten von ihnen waren Sowjetsoldaten der Roten Armee. Der sowjetische Zentral-und Militärkomitee drohten prompt mit einer massiven Vergeltung.
---
Recent Politics News
More Politics News
---
Download App
This article was generated using the WeReport app, download today and create your own article!

Report Issue