Paper Football Season Kicks Off!!!!
April 6, 2022
---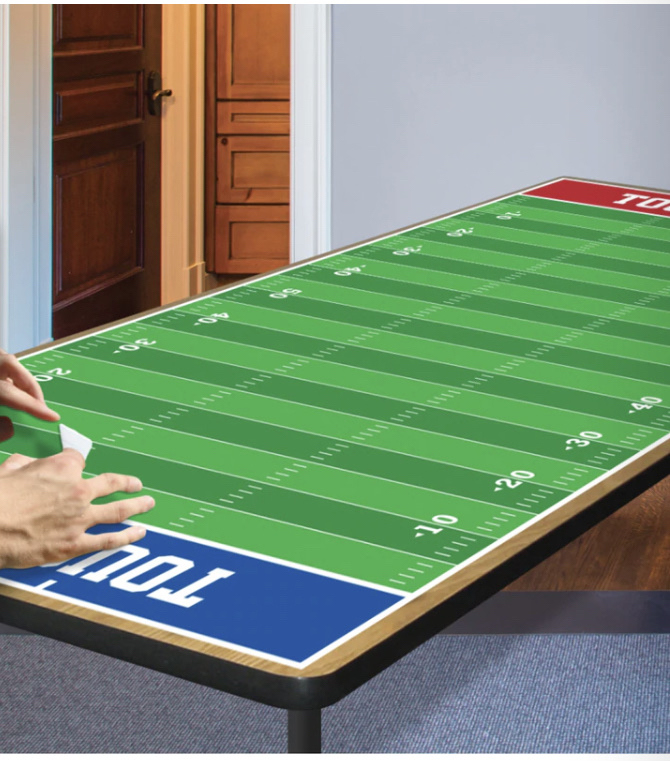 In games 1 and 2 both started out slow as field goals were missed but Ellis pulls out a late TD to give him a 1-0 start to the season. Rolling over to the other game we saw Seth capitalize on some missed opportunities from Ed. He goes on to reel out two quick tds late to propel himself to 1-0. In Late Night action we saw Ellis and Ed meet up at the cardboard on the back wall to duke it out for the nightcap. This game stayed close early but Ellis was just too much down the stretch as he pulls away late to put his season to 2-0. Tune in today when Zane(0-1) searches for his first win against a careful but confident Charlie. Other games on tap will feature Zane vs Seth and Ellis will be back in action facing Charlie. Ed will be on a much needed bye week as he regroups and tries to find a way back to the win column.
---
Recent Sports News
More Sports News
---
Download App
This article was generated using the WeReport app, download today and create your own article!

Report Issue