This Upcoming Artist Is Taking Over!
May 28, 2022
---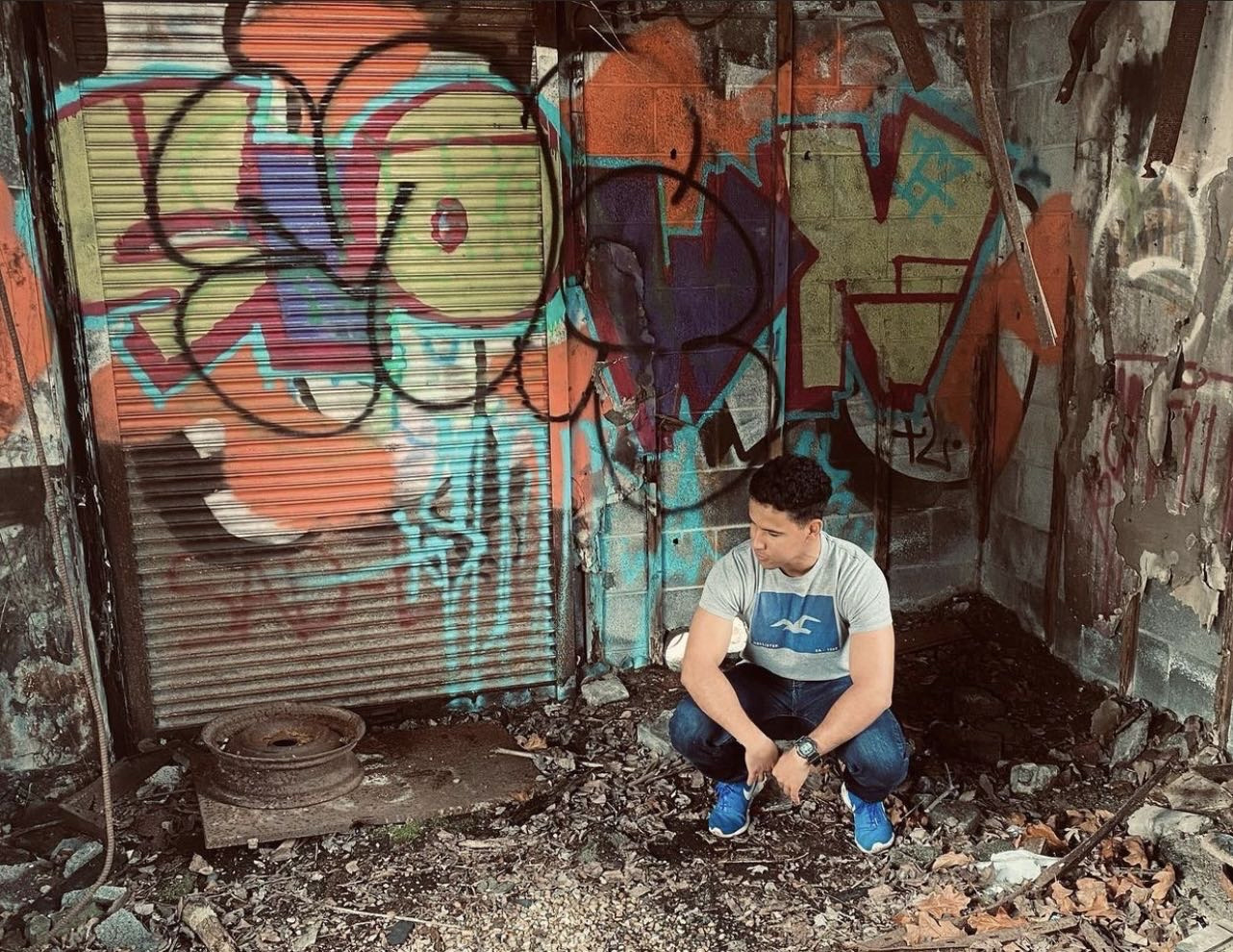 Born Jarrod-lee Perry from Ewa Beach, HI raised in Las Vegas/Henderson, NV since youth. He Got into the music scene late 2021 producing/ songwriting Reggae/ Dub and Lofi hip hop beats. Top Reggae artists that influenced him the most which includes: Bob Marley & The Wailers, Jacob Miller & Inner Circle, Wailing Souls, Steel Pulse, Gregory Isaacs, Beres Hammond, Ini Kamoze, for dub King Tubby, Lee "Scratch" Perry, and The Scientists. Top influencers of hip hop for him is always going to be Grandmaster Flash and the furious five, Notorious BIG, Tupac Shakur, Redman, and Nas. Most importantly the top influencer of all time and people will think He's crazy for saying this but He sees himself coming up as a great influencer because He has a mind of his own and He Marches to the beat of his own drum. Granted all of the artists that came before him and that He had followed throughout the years painted a great picture. It gave him ideas then put it in with his own. He's in a whole another world when composing a beat and rhyme. If people don't approve of it or support what he does or says then oh well He will have another supporter at the end of the day. Now that's humble!!!
---
Recent Entertainment News
More Entertainment News
---
Download App
This article was generated using the WeReport app, download today and create your own article!

Report Issue