Straight Out Of The Bahamas! Upcoming Rapper COSAINT Is In The Spotlight!
June 3, 2022
---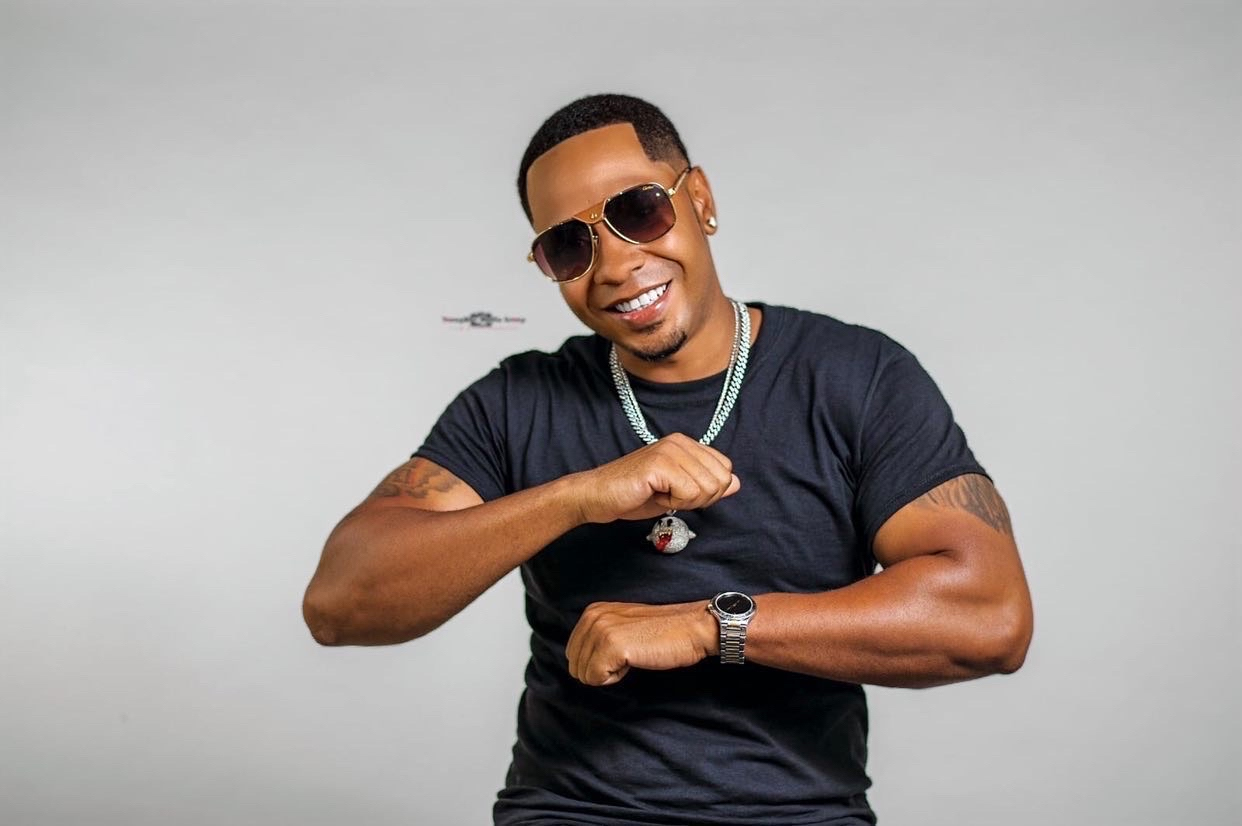 Its Cosaint! The lowkey independent artist from the Bahamas working dilegently creating new music and positive vibes. He's always striving to get his music out on a larger platform because he personally believes his music can touch many others and also inspire others to reach the same goals as he despite's the naysayers and adversities that come along with this journey. He's also a young investor who is always looking for new and innovative ways to build entreprenurial skills and also tries to spread positive messages through his music encouraging young artists to invest in whatever their interests may be. To keep pursing it, never give up and how important it is to keep God first in everything that you do because with him anything is possible. As an independent artist from a small island. He has struggled with receiving the support from his native land because of the lack of proper music platforms not allowing him to get the exposure that he's seeking and it helps to drive him creatively thinking of ways to get his music to reach others and continuing to spread his life lessons and positive light. Though challenging, it doesn't stop him! It just pushes him more to keep creating and pushing his music! With that being said, stay tuned and look out for music from him in the near future!
---
Recent Entertainment News
More Entertainment News
---
Download App
This article was generated using the WeReport app, download today and create your own article!

Report Issue