Rapper Emac Money Is In The Music Industry Spotlight!
June 7, 2022
---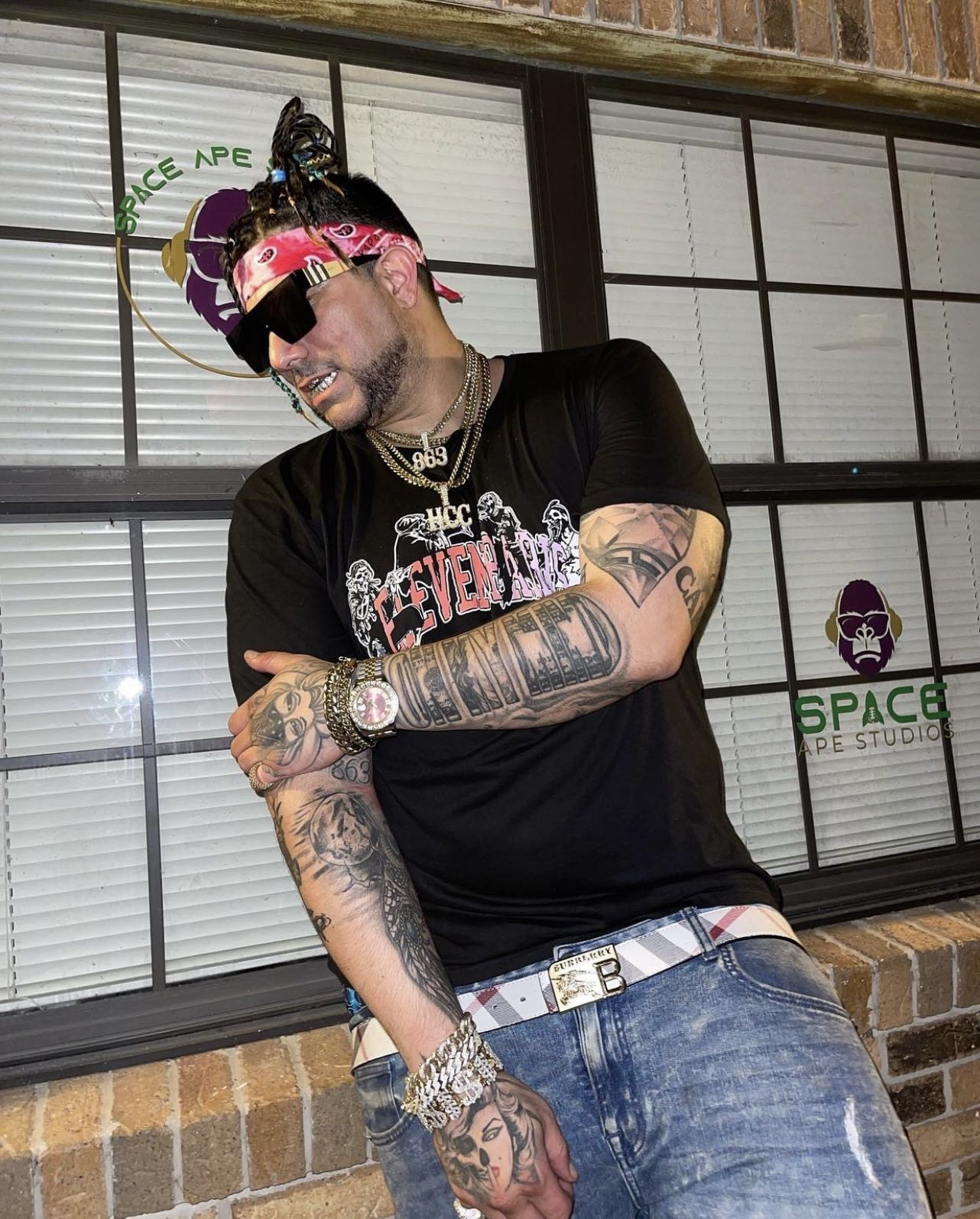 Eric Velez, Better known as Emac Money is an on the rise recording artist from Brooklyn, New York. While living in Florida is where his passion for music started. After many relocations and growing up dealing with many obstacles his family finally settled in Highlands County, Florida. It was there that he would see his first buzz and officially in 2014 signing a deal with Universal Music Group, where he would record his first nationally acclaimed record "Booty Talk" with Young Money artist Tyga. As he continued to rise it was sadly halted by legality issues and he had to be incarcerated in 2016. Finally out, Emac Money has formed a new label called label LiT4EVR Music Cartel. The label delivers a fresh look and style and grants him the ability to rebrand himself. Emac Money is a self made boss who is driven as well as intelligent when it comes to business and the industry. He has worked with many celebrity artists including Tyga, Rich The Kid, Rick Ross, Cassidy and many others. It is only a matter of time before he gets his name all around the industry. Currently he is working on releasing new singles and continually promoting his current catalog. Make sure you stream his music on all platforms
---
Recent Entertainment News
More Entertainment News
---
Download App
This article was generated using the WeReport app, download today and create your own article!

Report Issue