Grayy Acee Is Making Noise In The Music Industry! And We're Talking Big Noise!
June 7, 2022
---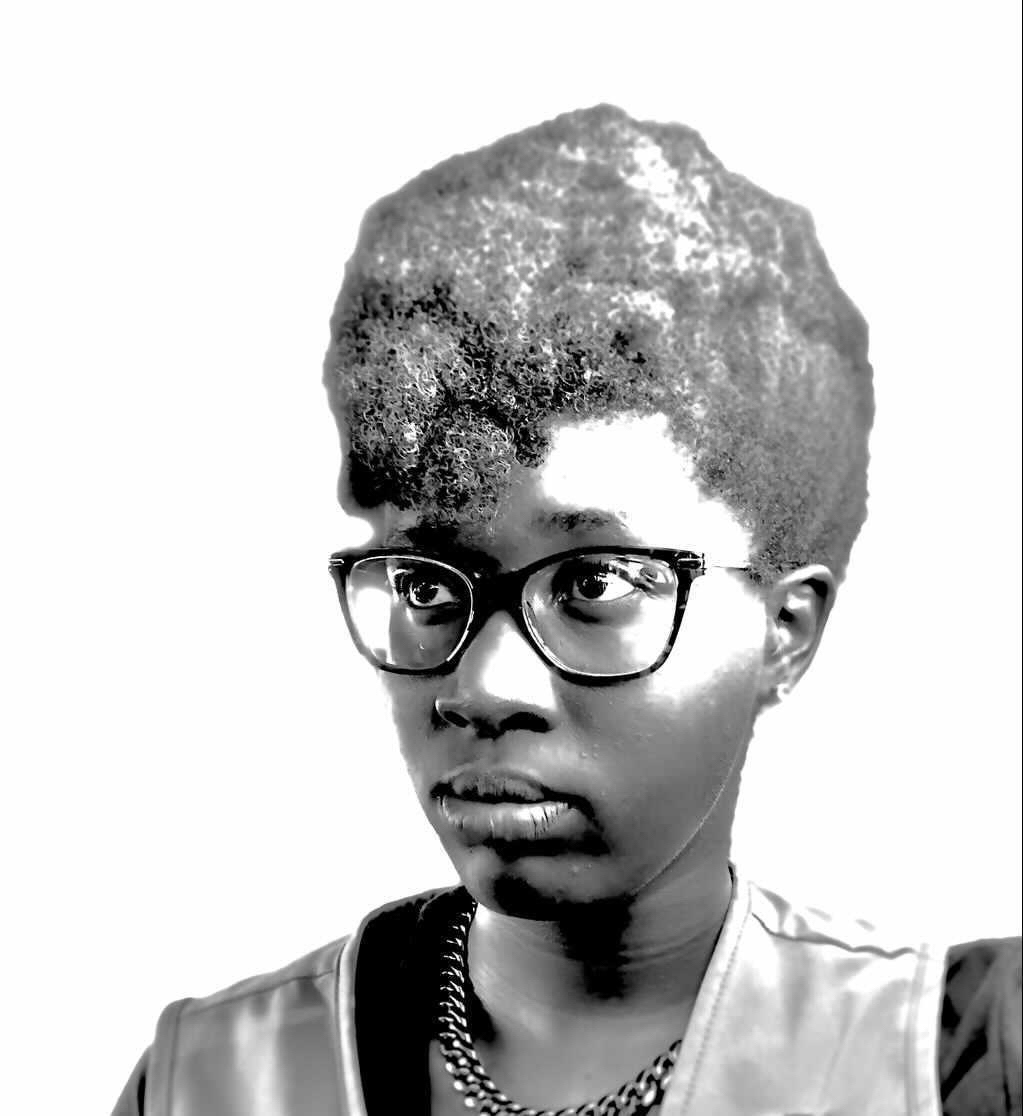 She goes by Italian Bellock, a music artist who's known by a staged name of Grayy Acee from Baton Rouge, Louisiana. She is a singer, songwriter, and a producer. In the early childhood years of Grayy Acee, she started singing in the church choir. She eventually played drums and then she felt the need to do something more towards her singing talents. Her first song that she dropped in high school that went viral in a short period of time is "Karrueche Like Ketchup". But She felt that certain songs weren't enough to show her talent and growth in her passion for music. She then started to produce beats that she uses in her own current E.P. named "Love. Heartbreak. Repeat." which is out right now! It currently is available on Apple Music, iTunes, Spotify, and Youtube. We recommend that you stay tuned for more outstanding music from the talented Grayy Acee! Follow her on social media platforms with the username of "grayyacee" on Instagram & Twitter!
---
Recent Entertainment News
More Entertainment News
---
Download App
This article was generated using the WeReport app, download today and create your own article!

Report Issue