Sweet Sweet Something To Eat!! Cosaint Ft. Shardonnay With Their Latest Track "Sweet" Is Doing Numbers!
June 8, 2022
---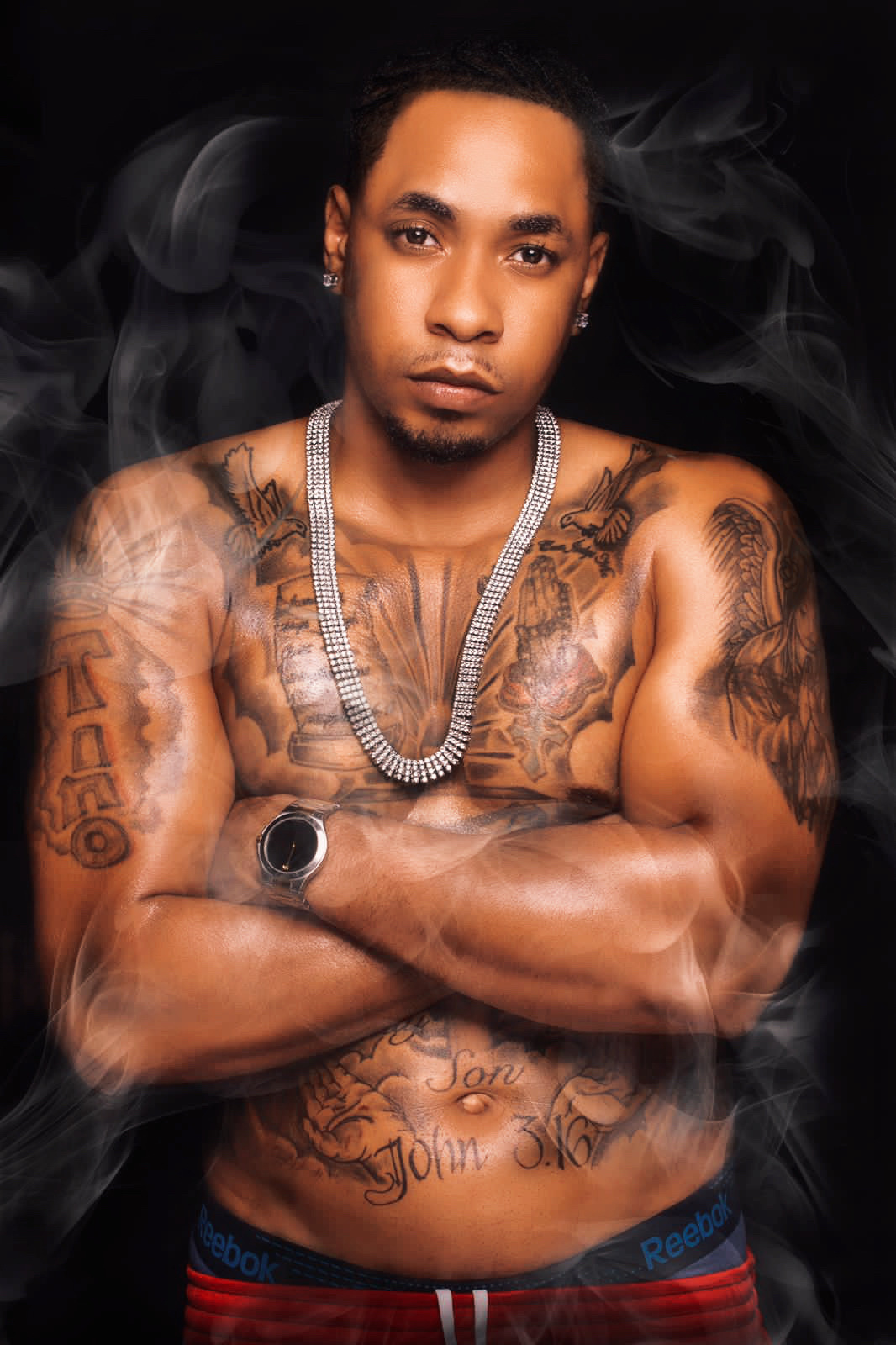 Straight out The Bahamas two local artists goes by the name Cosaint & Shardonnay release a banger name "Sweet" this song really unique and hitting different. "Sweet sweet something to eat baby tonight your king going to feast" this track is available on all platforms!
---
Recent Entertainment News
More Entertainment News
---
Download App
This article was generated using the WeReport app, download today and create your own article!

Report Issue