Rapper Demegod Is Making Noise On The East Coast!
June 8, 2022
---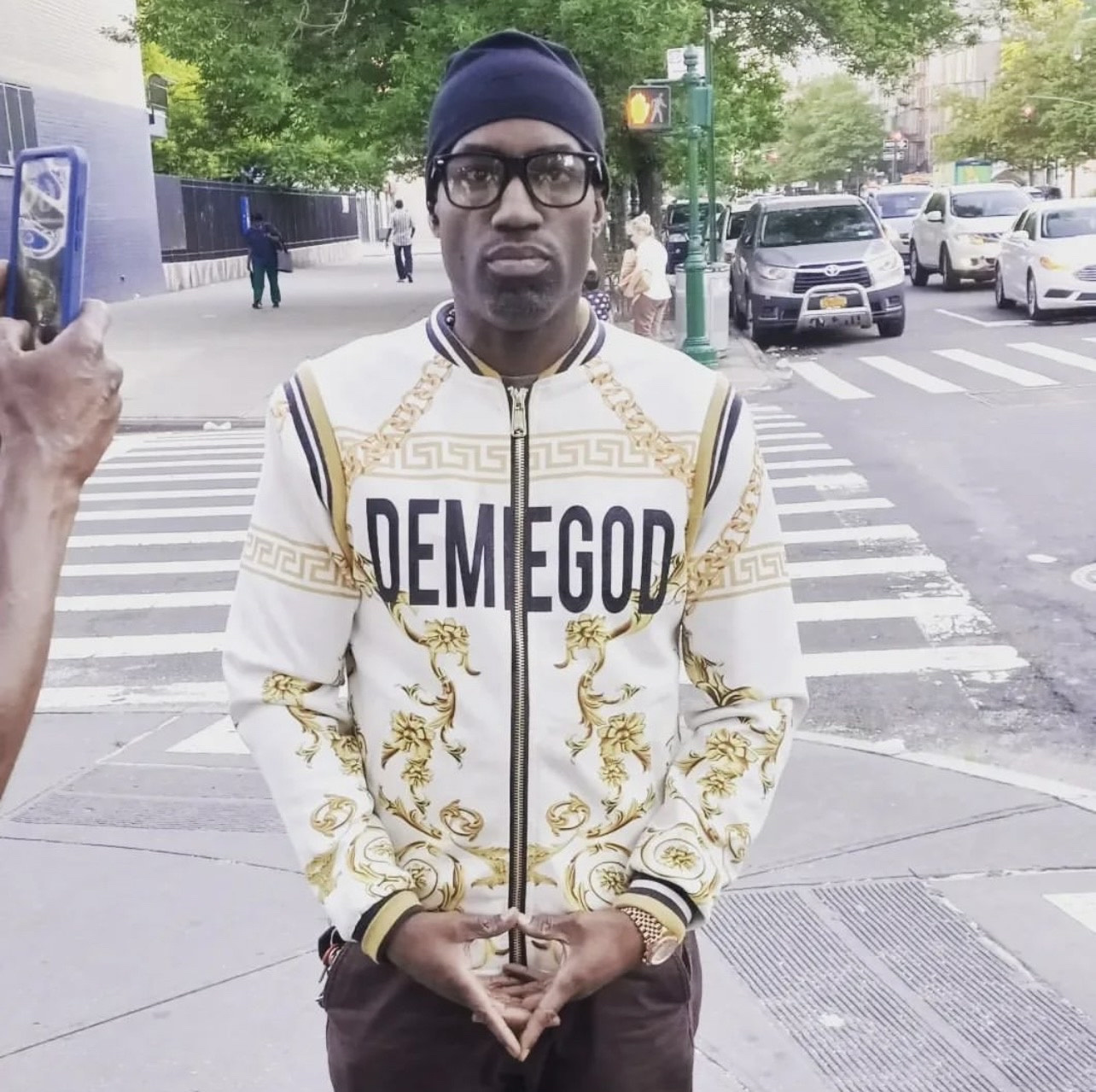 We introduce you to DemeGod, a multi-genre artist from Brooklyn, New York. He has been making music professionally for well over 15 years now. Demegod has been writing poetry and freestyling all throughout his whole life, making and producing music just became naturally to him. Music has been his burning passion, and that is why he involved himself in the music industry. His track "Ashe" is one of his most successful songs that gained lots of attention. It is a spiritual song that makes you feel good while listening to it. The song highlights the Deities in Yoruba faith with a strong base in Nigeria, although it is recognized by many other Indenginous cultures around the world. He used a metaphor that made "Ashe" a woman. Ashe is the definition of the power of putting power into words. Demegod's music falls under multiple genres which include HIPHOP, rap, consciousDrill, EDM, consciousTrap, and AfroRap. He is a well rounded artist and takes inspiration from life experiences. He is creatively inspired by every artist he has had contact with, because they all left a mark on his psyche forever. You can connect with him on Instagram: @officialdemegod
---
Recent Entertainment News
More Entertainment News
---
Download App
This article was generated using the WeReport app, download today and create your own article!

Report Issue