We Introduce You To The Breakout Rapper Osiris Ra!
June 8, 2022
---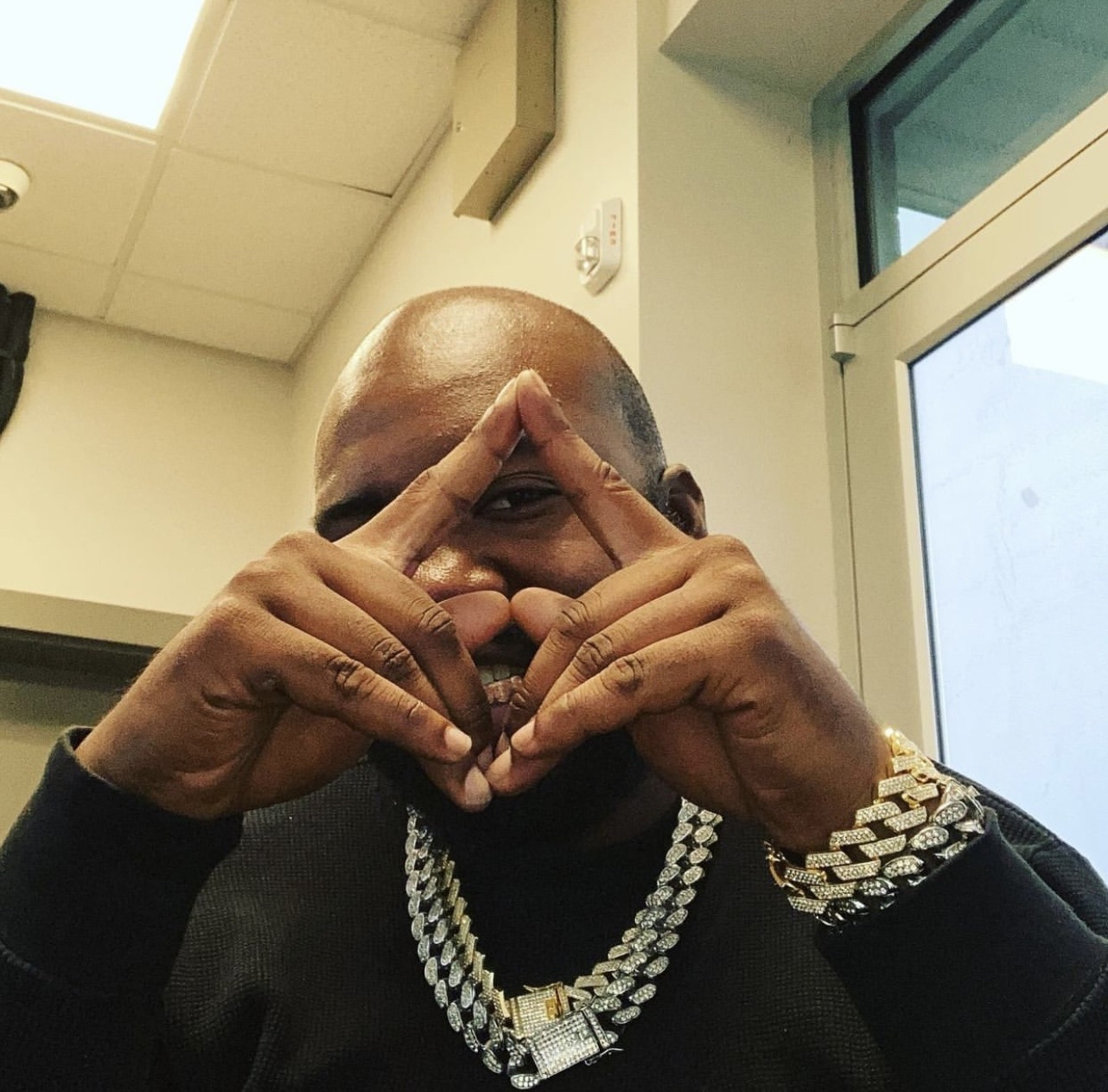 Osiris Ra is a multi talented music artist from Houston, Tx! He's been making music for a very long time since he was very young. He started playing the trombone in 5th Grade and That's were it all began. His Flow is different and the Grind he has is all gas no brakes! He's very much on a roll and making big noise! Stay Tuned From Osiris Ra 2 Tha Masses _AscensionMindFrame 🤘🏾 An
---
Recent Entertainment News
More Entertainment News
---
Download App
This article was generated using the WeReport app, download today and create your own article!

Report Issue