QUAINE Is On The Radar! And He's Making Big Noise All Throughout The Music Industry!
June 9, 2022
---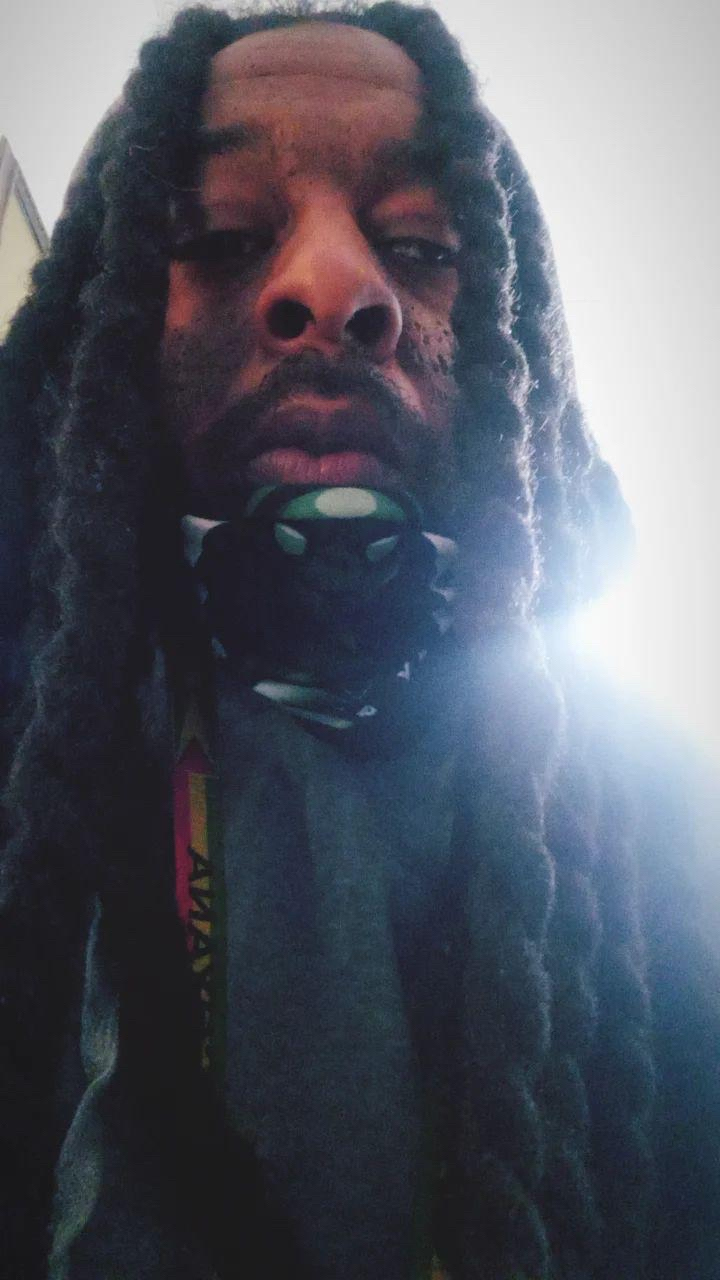 LegendaryQuaine is a humble HIP-HOP artist working hard to take the music industry too new levels by creating one hit record at a time 32 years of age. He was born in the Washington DC area and has made it through rough challenges and obstacles that most black men face growing up in America's underground wicked Society. Music is his passion and he works very hard and makes sure his music and brand is very authentic and relative for the entire world. Quaine specializes in songwriting and also has the abilities to deliver a hot 16 freestyle off the top of His head at any given time. His favorite artist of all time is Tupac Shakur And His goal is to contain the message he started for future Generations and leave a mark in the entertainment industry no man or woman can ever touch
---
Recent Entertainment News
More Entertainment News
---
Download App
This article was generated using the WeReport app, download today and create your own article!

Report Issue