Tell Em' Antx3 Is Blowing Up Out Here!
June 18, 2022
---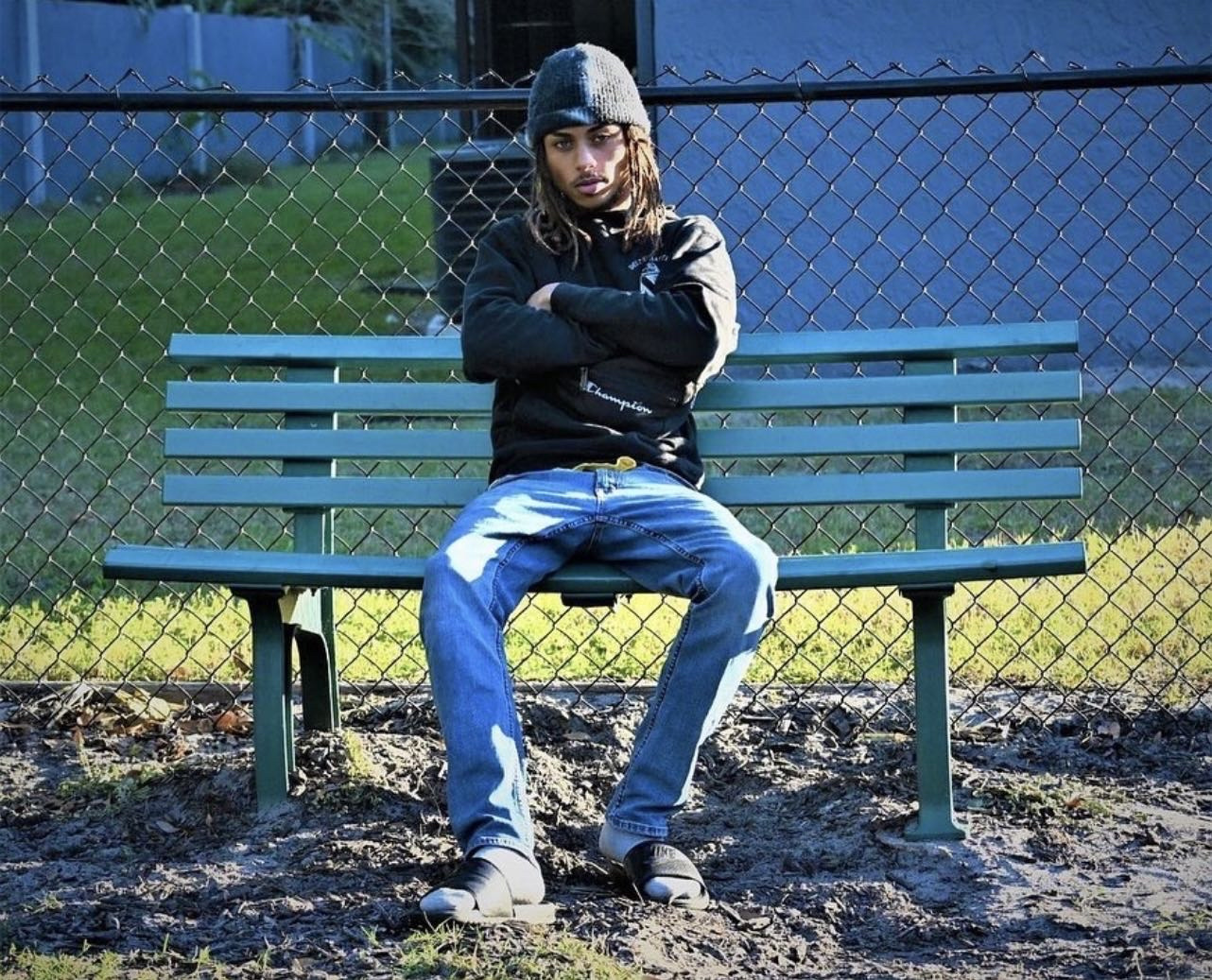 The names TellemAntx3, if you dont get it the first time you will the 3rd. Im 22 living in Orlando Florida having the time of my life. I make music for all ears and im versatile. Be ready for whats to come. I wont disappoint! God bless!
---
Recent Entertainment News
More Entertainment News
---
Download App
This article was generated using the WeReport app, download today and create your own article!

Report Issue