Music Artist "Lenny The Heart" Is On A Whole Other Level!
June 22, 2022
---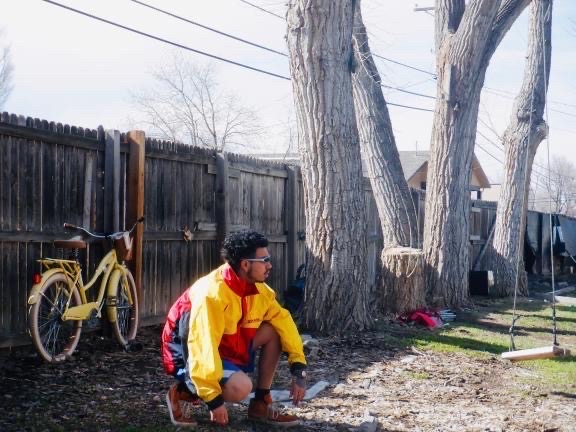 We want to introduce you to Lenny the Heart (Born Lenin Rincon, Jr in NJ). He has been putting out nothing but anthemic songs that UNDENIABLY portray a new wave of music. The more you try to box him to one or THREE genres the more you get slapped upside the head with new gems! Lenin (or Lenny) travels in a old style conversion van booking shows and joining open mics while transporting goods for his trucking business. Definitely keep an ear out for the bipolar-stricken music phenom In a city near you!
---
Recent Entertainment News
More Entertainment News
---
Download App
This article was generated using the WeReport app, download today and create your own article!

Report Issue