Kellen Tumilty Gets Ankles Broken at Heritage Park.
June 24, 2022
---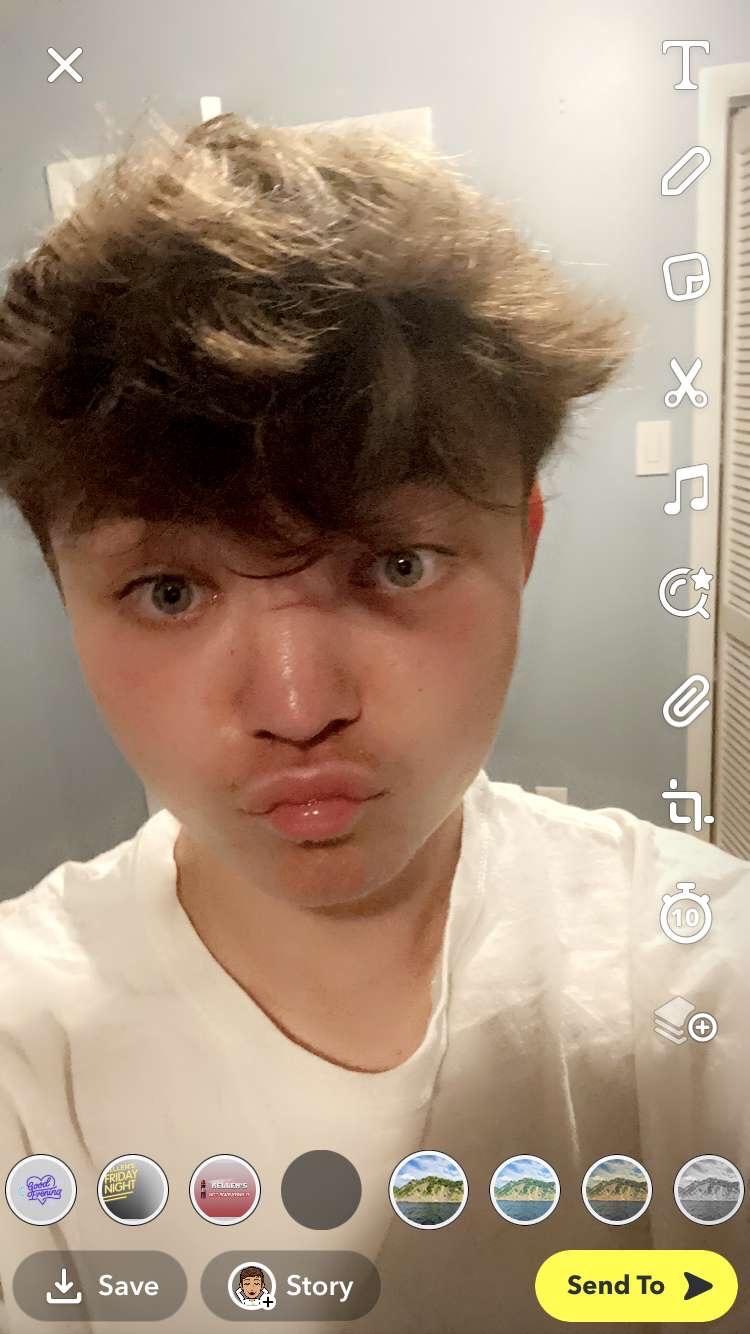 Kellen tumilty gets his ankles destroyed in a 3V2 match Today. Yesterday Kellen Played Fellow Airballer Austin Snyder. Austin Broke his Own Ankles in a Game the Ball always had Air. Anthony Snyder called it "The worst game I've Ever Seen". Noah Stichler Said "I've Carried These Two in Many Games. These Kids Can't play Basketball". Kellen will be back tomorrow at Heritage park. News Reporter Cleveland Brown reports
---
Recent Sports News
More Sports News
---
Download App
This article was generated using the WeReport app, download today and create your own article!

Report Issue