Coincidence Or Corruption?
August 12, 2022
---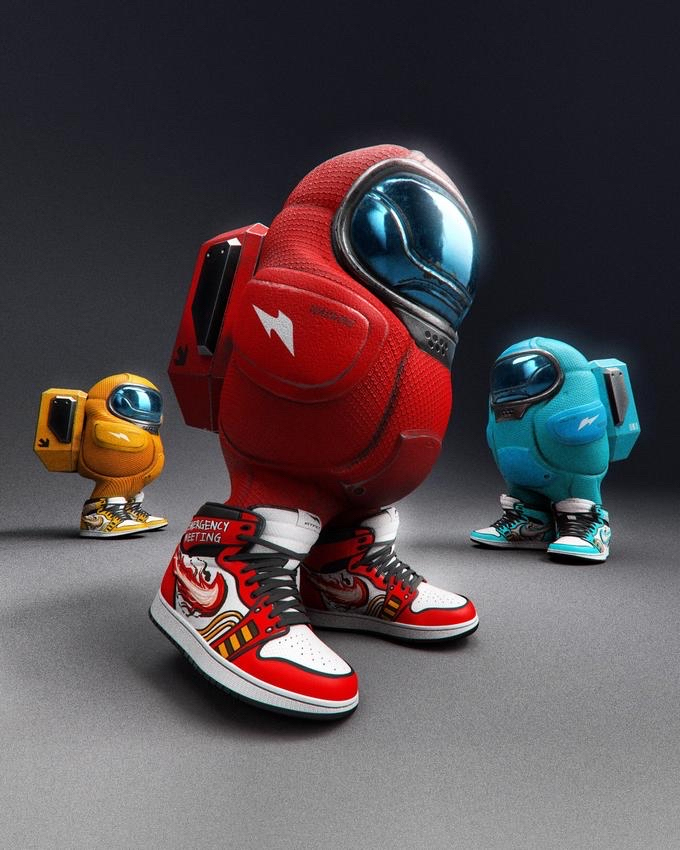 Post appearing on Among Us cover shoot, a member has dropped in the rankings in the following poll 3/3 times. While some might think this is coincidence, an anonymous committee member thinks otherwise. Citing Zyn Laden's text message predicting a Zyndaya "0-3 night" post being featured. While Zyndaya did in fact have an off night at 0-1, this wasn't the worst record of the night, including an overall imposter record of 6-19, but lead to a drop regardless. This will be something to keep an eye on as more events like the Color Rush Thursday continue to occur.
---
Recent Sports News
More Sports News
---
Download App
This article was generated using the WeReport app, download today and create your own article!

Report Issue