RawTurk Is The Next Biggest Name Coming Up! We Assure You that!
September 15, 2022
---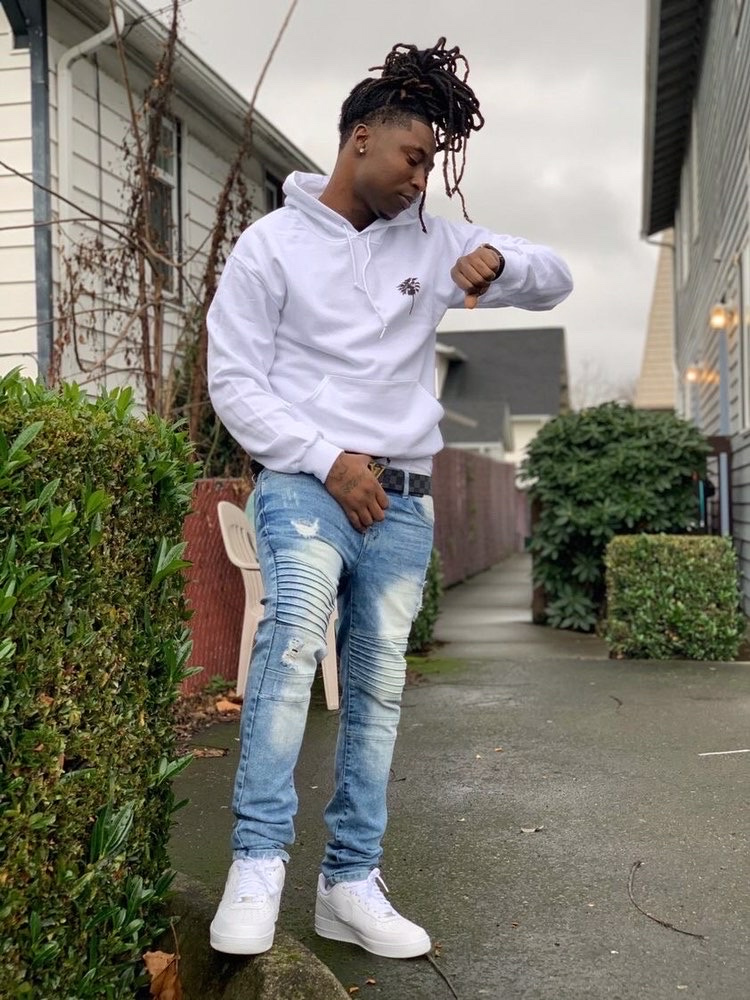 Introducing RawTurk formally known as Orthello Clement. Born and raised in Crowley Louisiana. He is currently an independent artist & American rapper. He has his own label called "Realness & Wealth". He has 3 mixtapes out and over 200+ songs recorded that has not even been released yet. He is also known for his unique and one of a kind sound.
---
Recent Entertainment News
More Entertainment News
---
Download App
This article was generated using the WeReport app, download today and create your own article!

Report Issue