RawTurk Is Taking Over With A New Sound To The Music Industry!!
September 15, 2022
---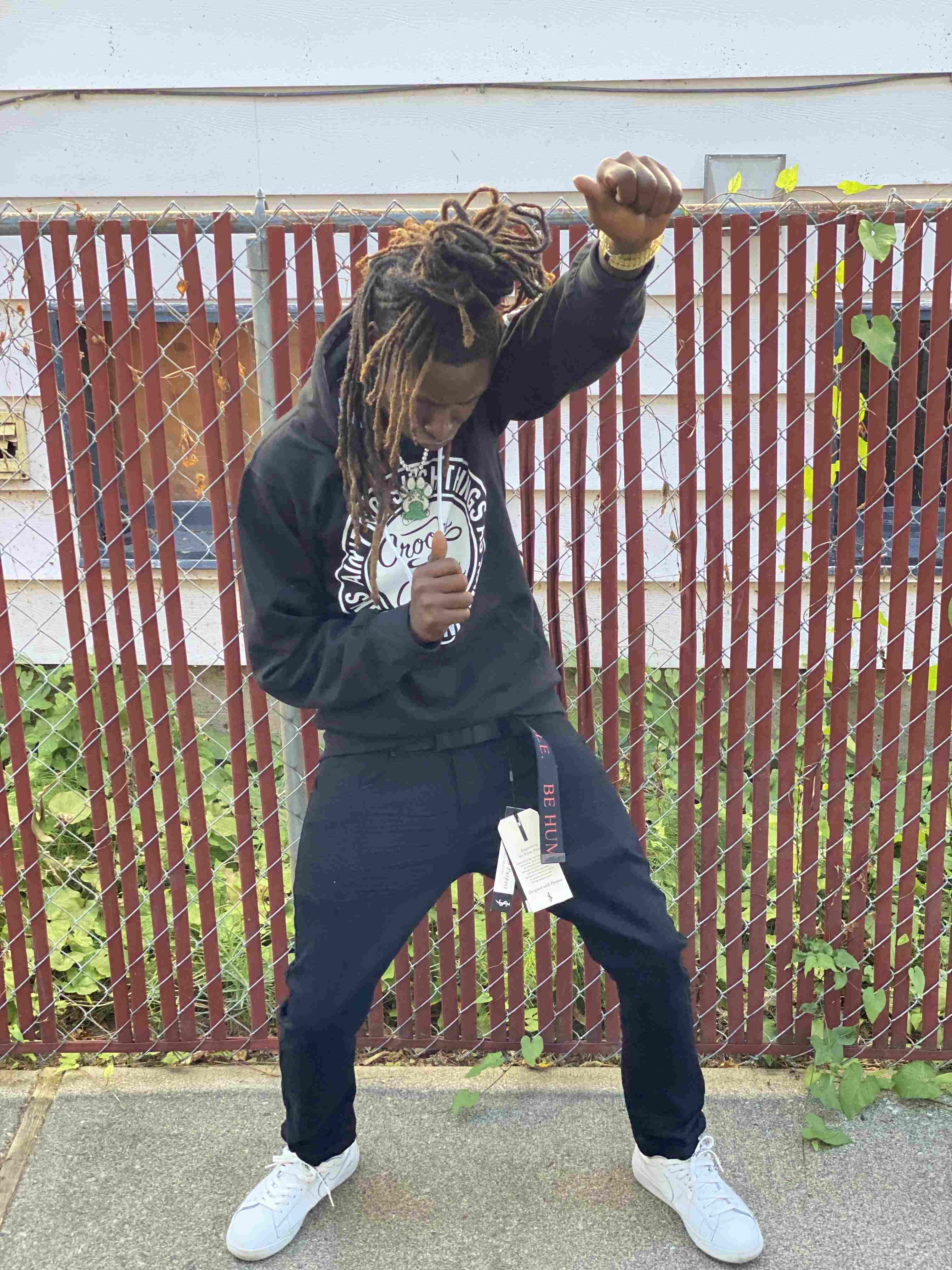 RawTurk also known as Rawturkavelli is a rising indie artist from Louisiana with a vibe out of this world. RawTurk is climbing the ladder of music with a new medallic vibe. You don't wanna miss his journey!
---
Recent Entertainment News
More Entertainment News
---
Download App
This article was generated using the WeReport app, download today and create your own article!

Report Issue