NWT Sam Is Taking Over The Music Industry!
September 20, 2022
---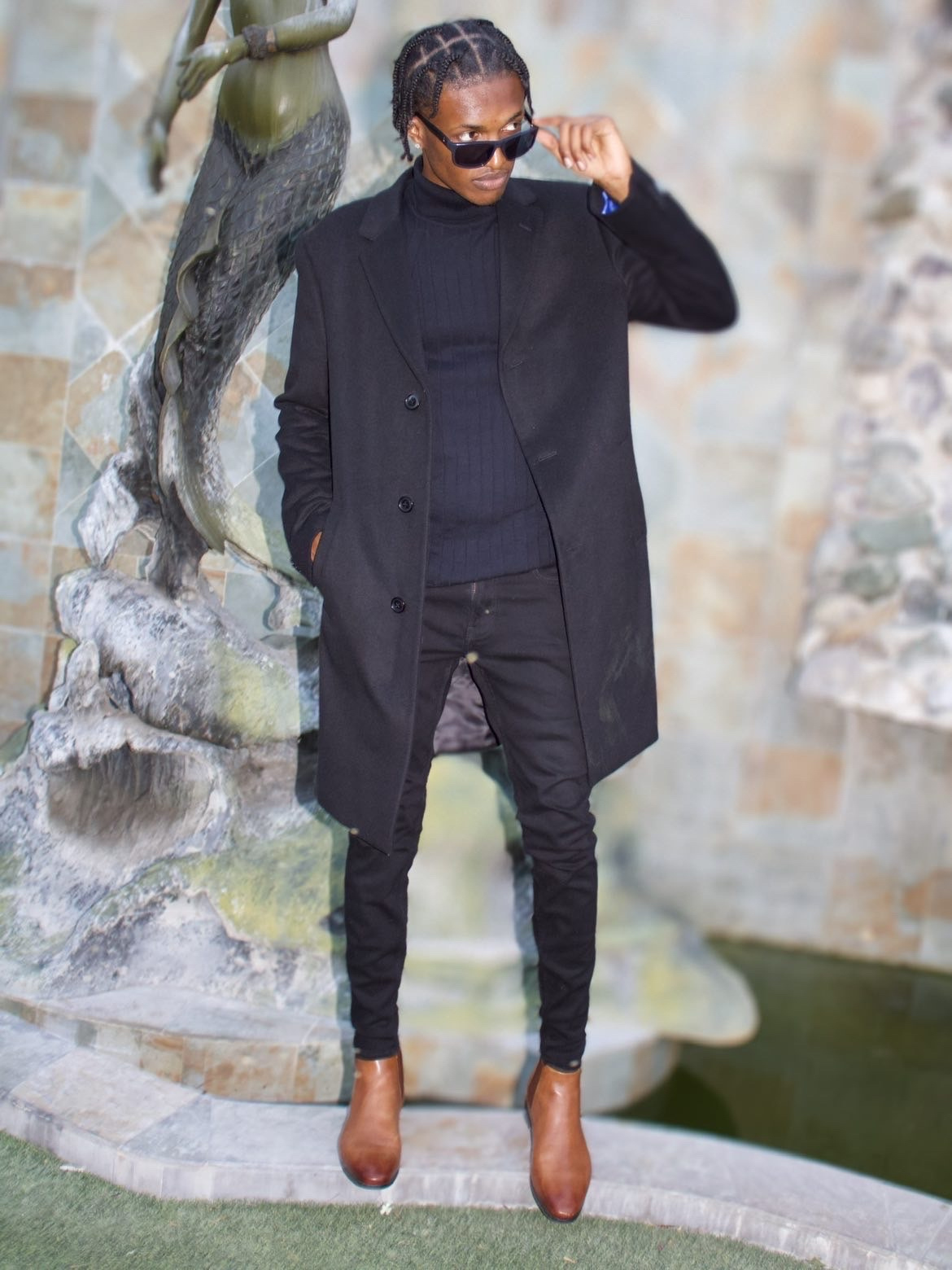 Originally born and raised in Jamaica, 21 years old, NWT Sam has recently moved to the US and is living the American dream for almost four years already. NWt Sam's newest project is HOT BOX/EP. He is actively sharing his passion through Soundcloud, wherein he pays attention to every feedback he receives from his listeners. NWT Sam is determined to reach a wider audience across the US and also reaching his home country, Jamaica. He is eager to know how the American community responds to his craft. NWT Sam's goal is to create connections so that he can bring his music to those who can relate to its meaning. NWT Sam is currently working on new songs and is planning to release a debut album to further bring his passion into the hip-hop and rap music scene. He is continuously learning from hip-hop and rap experts who are helping him with perfecting his craft. He wants to master the art of storytelling, to be the voice of the young adolescents like him, and to the people of Jamaica.
---
Recent Entertainment News
More Entertainment News
---
Download App
This article was generated using the WeReport app, download today and create your own article!

Report Issue