Young And Hungry Artist Amour Molossa
September 23, 2022
---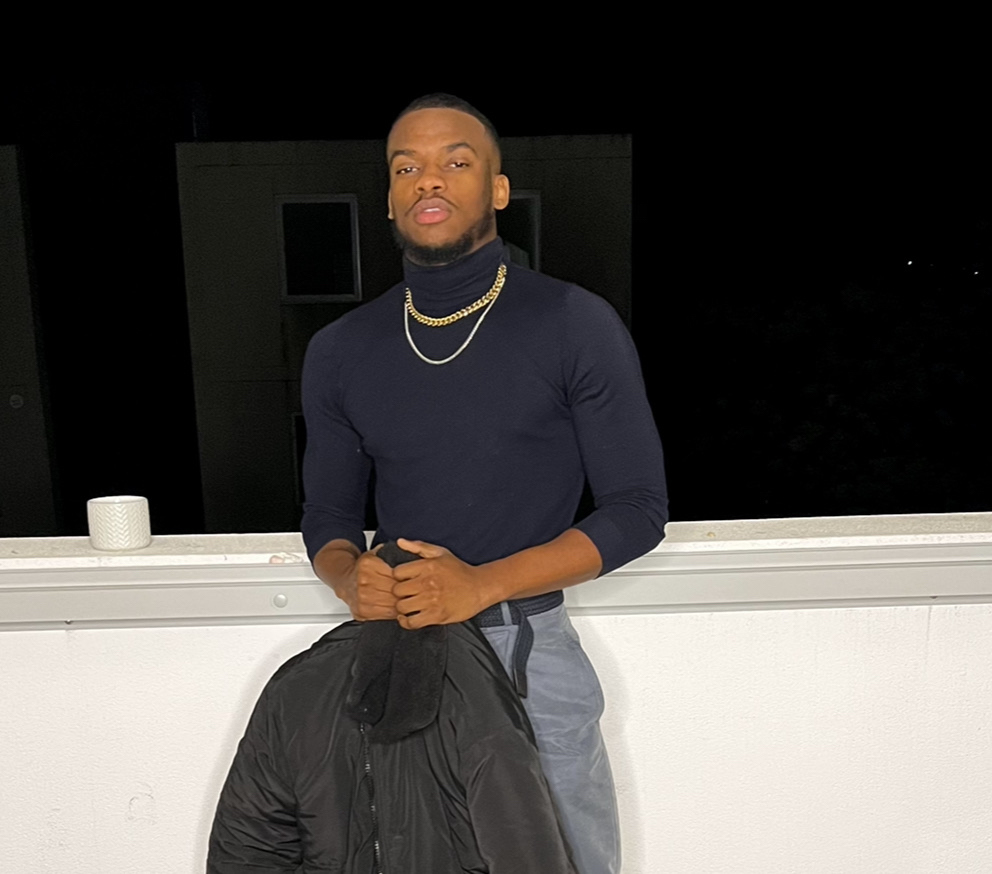 Amour Molossa is an African artist with a unorthodox style of painting will be showcasing his 3 piece in Pama Gallery. A young man with unbelievable drive and mindset predicts his work will be sold worldwide. Amour dreams of being a house hold name as an artist and he's well on his way to becoming just that. Come meet the artist on November 4th to 7th in Ipswich Community Gallery,  D'Arcy Doyle Place, Ipswich QLD 4305. Gallery opens from the 4th to 5th Selling from the 6th to 7th.
---
Recent Business News
More Business News
---
Download App
This article was generated using the WeReport app, download today and create your own article!

Report Issue