Plaquemine Native "Law Lucas" Plans To Open Restaurant In His Hometown
October 27, 2022
---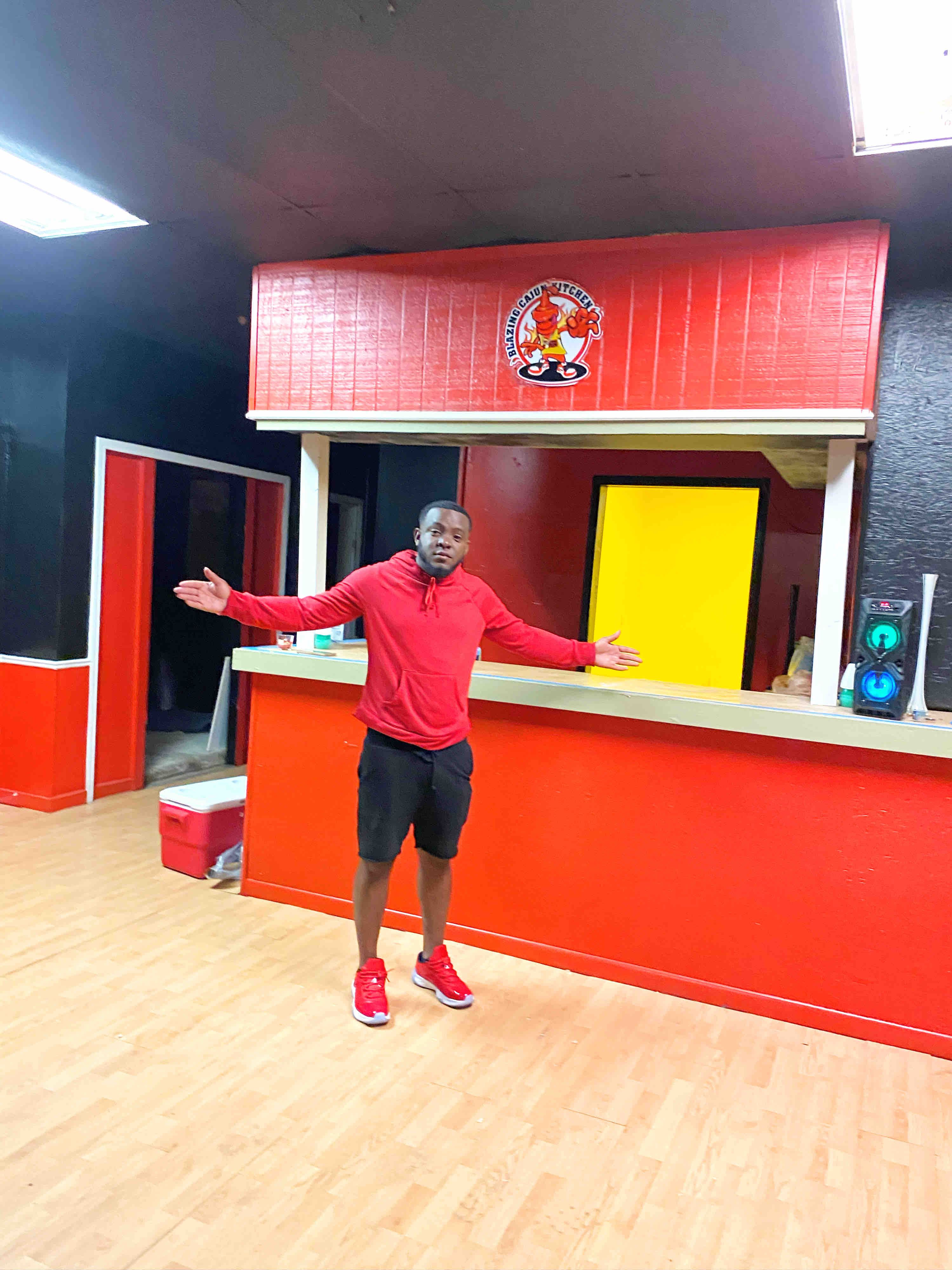 On 10/25/22 a photo was shared to "Law Lucas" Facebook indicating that his upcoming restaurant was making progress. The post was later acknowledged by other fellow entrepreneurs in the city of Plaquemine that then shared it to their platforms showing their gratitude and support. After all the "congratulations" post it's safe to say that "Blazing Cajun Kitchen" is highly anticipated. Folks in the community shared comments such as "Great food and great customer service". After doing our research this has been something in the works for years. This young entrepreneur under 30 has been putting this in perspective for quite some time. This is a great impact for the community and city of Plaquemine. It shows that with unity anything is possible and will hopefully give others hope and inspiration to pursue and execute their goals.
---
Recent Business News
More Business News
---
Download App
This article was generated using the WeReport app, download today and create your own article!

Report Issue