Rebel Beatz Is On A Whole Other Level!
November 3, 2022
---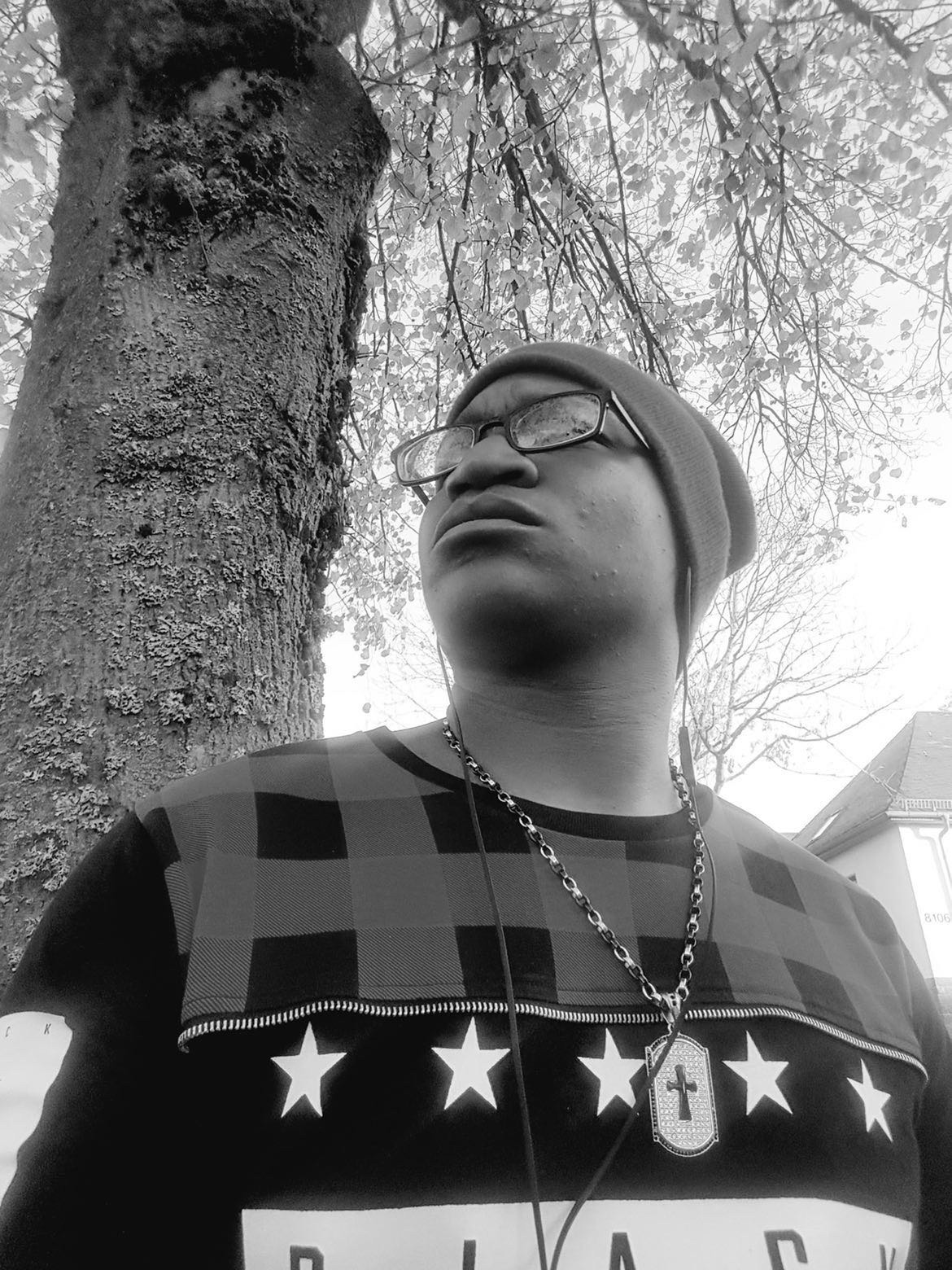 My name is is Taylor Hunt also known as Rebel Beatz. I am a producer Born and Raised in New Orleans, Louisiana and currently residing in San Antonio, TX. I started making music in high school and started producing while in the military. In 2020, myself, Sirrell The Prophit and Mega Dre founded NYA Music Group and under that imprint that year 2 projects were were released. Sirrel The Profit's album "Heroes" and my debut collaboration EP with K Samson called "Street Dreams" and after a 2 year hiatus I made my return with the first single from the next mixtape "Street Dreams II" called "Back From Hell".
---
Recent Entertainment News
More Entertainment News
---
Download App
This article was generated using the WeReport app, download today and create your own article!

Report Issue