Male Rapper And Vocalist MNA Is Buzzing Worldwide!
November 4, 2022
---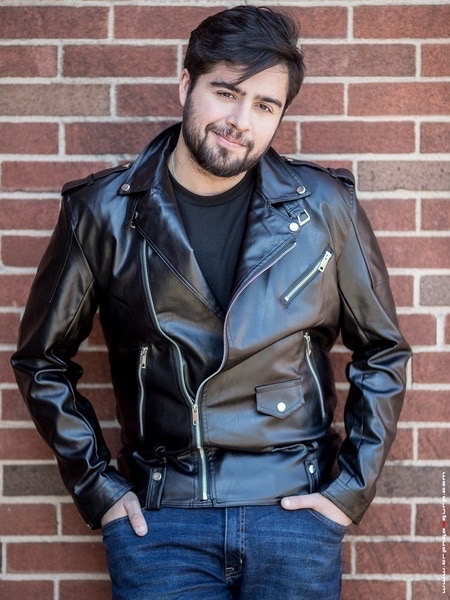 Raised in the small town of Olney, Maryland MNA (Matthew Nino Azcuy) watched and listened to all of the greatest rappers and musicians during the 1990's and early 2000's. During this golden age of music and music videos, Azcuy was inspired by both rappers and rock groups alike, and when he was sixteen years old decided to make his own music. After years of finding his sound, he teamed up with local producer nemo, to make his album "Diamond Dog". Matthew Nino Azcuy is also a published book author, avid writer, entrepreneur, and a professional movie actor. In 2022 he released "Black Chevy" along with artist WLLY, and "Lost", with EDM artist YaSsine DJS. He plans to release his next album in 2023
---
Recent Entertainment News
More Entertainment News
---
Download App
This article was generated using the WeReport app, download today and create your own article!

Report Issue