His Name Is Ricky Fontain! And Yes It's Buzzing Worldwide!
November 7, 2022
---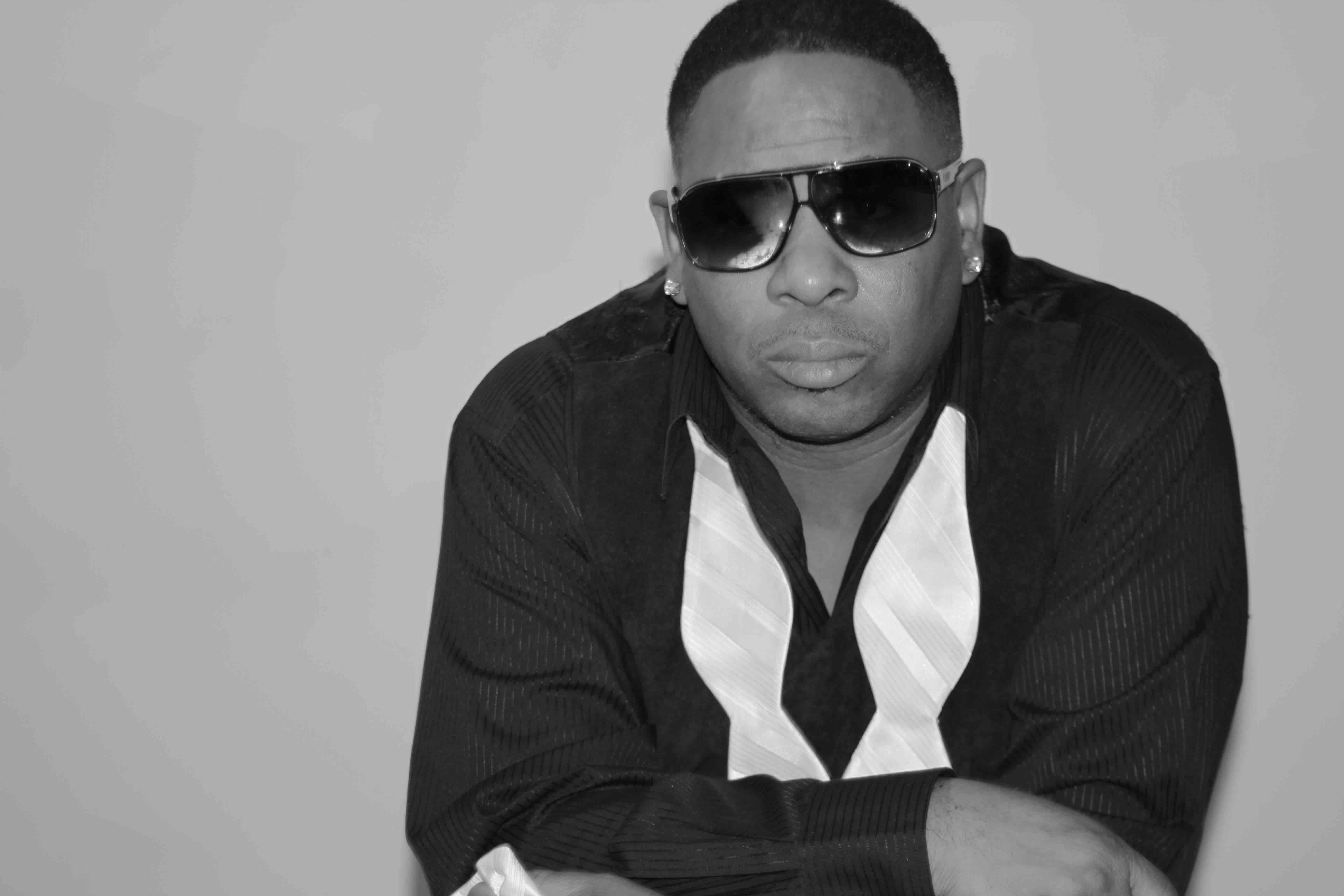 Ricky Fontain comes from the original stage nameof pretty Ricky Fontain. But over theyears there was another group that came out as pretty Ricky, so I shortedmy stage name to Ricky Fontain. Ricky Fontain has majorexperience in the music industry with a multitude of different talents, from entertainer, song writer, manager and CEO. Ricky Fontain started performing in localtalent shows in Detroit and Chicago, and then went on toperforming ina more professional setting, such as the Chicago Expo for 4 years straightand the United Negro Foundation in Chicago, Illinois. Ricky Fontain started writing songs at the age ofeighteen and has over 100songs completed andprofessional copy written, and a publishing contract with a well-known legend by the name of MickeyStephenson from Motown Records. Ricky Fontain nowhas his freshman album in storescall Tain ALong Way released by Tate Music Groupand Fontain Enterprises. RickyFontain moved to Atlanta andworkedwith record labels such as Triple BRecords, Rowdy Records, and was signed to Triple BRecords, and DreamWorks Records. RickyFontain has produced three albums solo and with a group, and has recordedthese albums at professional studios such as Tree Sound studios, Bosstown Studios, Darp studio, Need More Studio Time, HeadQuarter Studios, Soul Asylum Studioand Patchwork Studio all in Atlanta, Ga. Ricky Fontain has performed in many events int h e Greater Atlanta area such as the Sony Showcase, NAACPGreen Room for Jesse Jackson, and Mrs. King, Grant Park Women's Convention, Finals for Miller showcase for a trip to the Apollo Theater, performed at 4 Sisters only, and the Atlanta Black Business Awards. Ricky Fontain has now started his own record label, Fontain Enterprises LLC., is the CEO and Owner andis in pursuit of bringing back quality music to main stream radio, internet, and the music industry. Are you ready?
---
Recent Entertainment News
More Entertainment News
---
Download App
This article was generated using the WeReport app, download today and create your own article!

Report Issue