46 Band Is One Of The Most Popular Bands Out Right Now!
November 8, 2022
---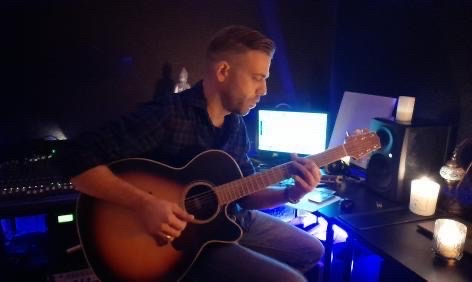 New release in January 46 Band is planning 3 new releases to start the new year. The new songs will be released under the German label "Timezone Records". "I'm in the final stages of mixing and recording right now and putting the last ideas together. It will sound a bit more spherical than the last releases," Dominik Fries revealed. A small foretaste can already be seen and heard on 46 social media.
---
Recent Entertainment News
More Entertainment News
---
Download App
This article was generated using the WeReport app, download today and create your own article!

Report Issue