Rory Redmon Is Blowing Up Worldwide!
November 10, 2022
---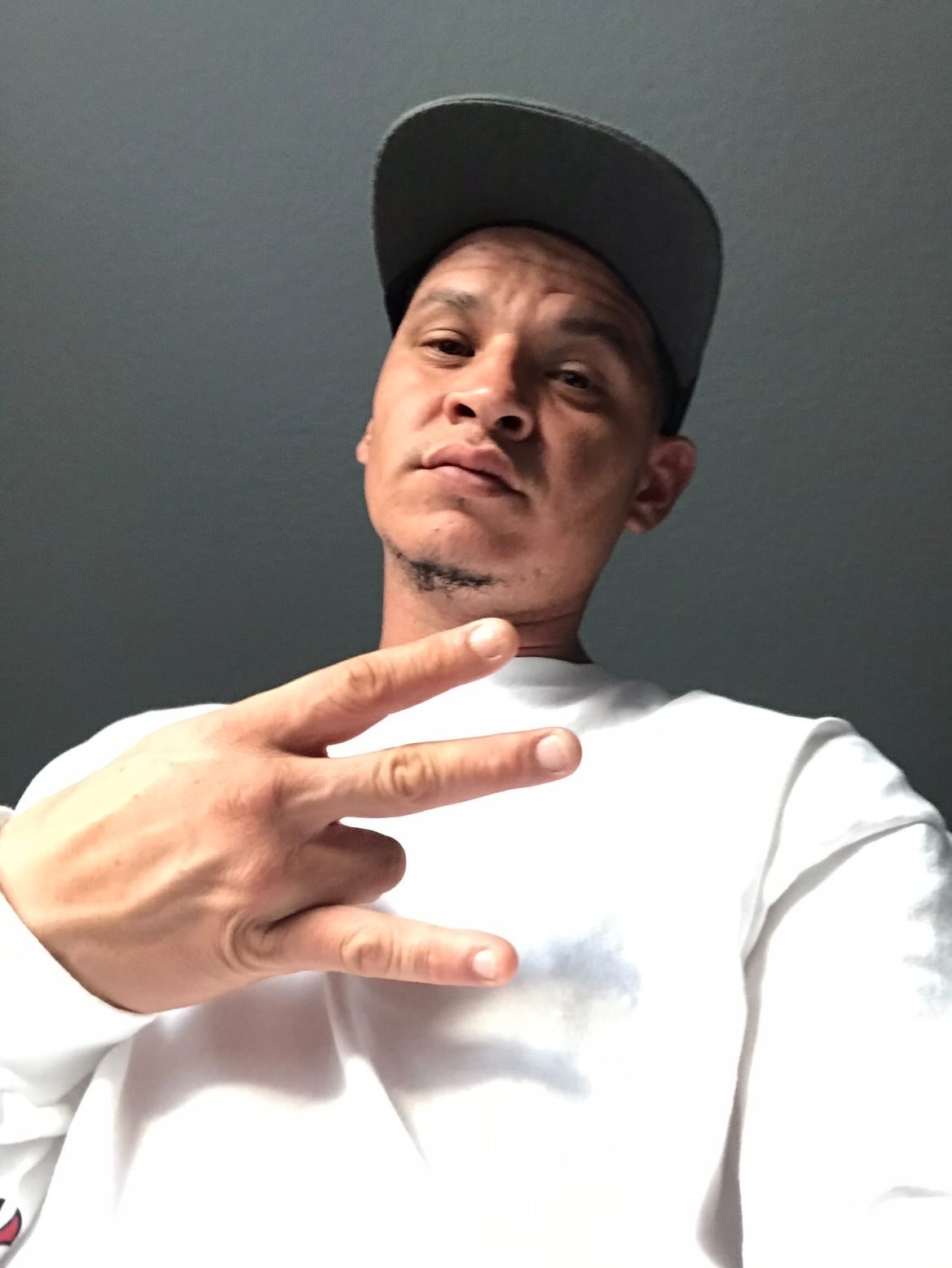 My name is Rory Redmon I'm artist/producer / mixing and mastering engineer / songwriter out of Honolulu Hawaii l've been at this music thing since I can remember like when it changed my life. I always knew coming up that I was a different type of individual I came in to this world February 6th 1984 And my child hood was nothing but what my folks made for me until they didn't l've been on my own since the age of 15 living with close friends and family til I was old enough to get my own place so I did . I always stuck with my passion in this thing we call music but for me it was life. I'd say It was my older cousins and brother that put me on to some legendary artists such as too short ,spice 1, 8 ball and MJG ,twista, do or die, LL cool J, the ghetto boiz, the Pharcyde ,NWA. Bone thugs and when I took to it I found my own lane in artist like 2pac, snoop Dogg,outkast ,master p, suga eeeeoe0eI free, celly cell three six mafia Xzibit etc. Since I could remember all I wanted to was create my own tunes learned how to make my own beats from scratch, then took to the pen and got heavy into writing as a way to express my perception of life. I've opened for a bunch of big names as well as worked with on wax with artists such as E40, Michael Marshall, the Game, Caine, Hitta slim , juvenile, Mac foreign, Sceit, freeway, I have 4 albums out available everywhere and I will continue to contribute to what I believe is more than just a song -Rory Redmon
---
Recent Entertainment News
More Entertainment News
---
Download App
This article was generated using the WeReport app, download today and create your own article!

Report Issue