TwiistedB Is Buzzing All Over The Music Industry!
November 12, 2022
---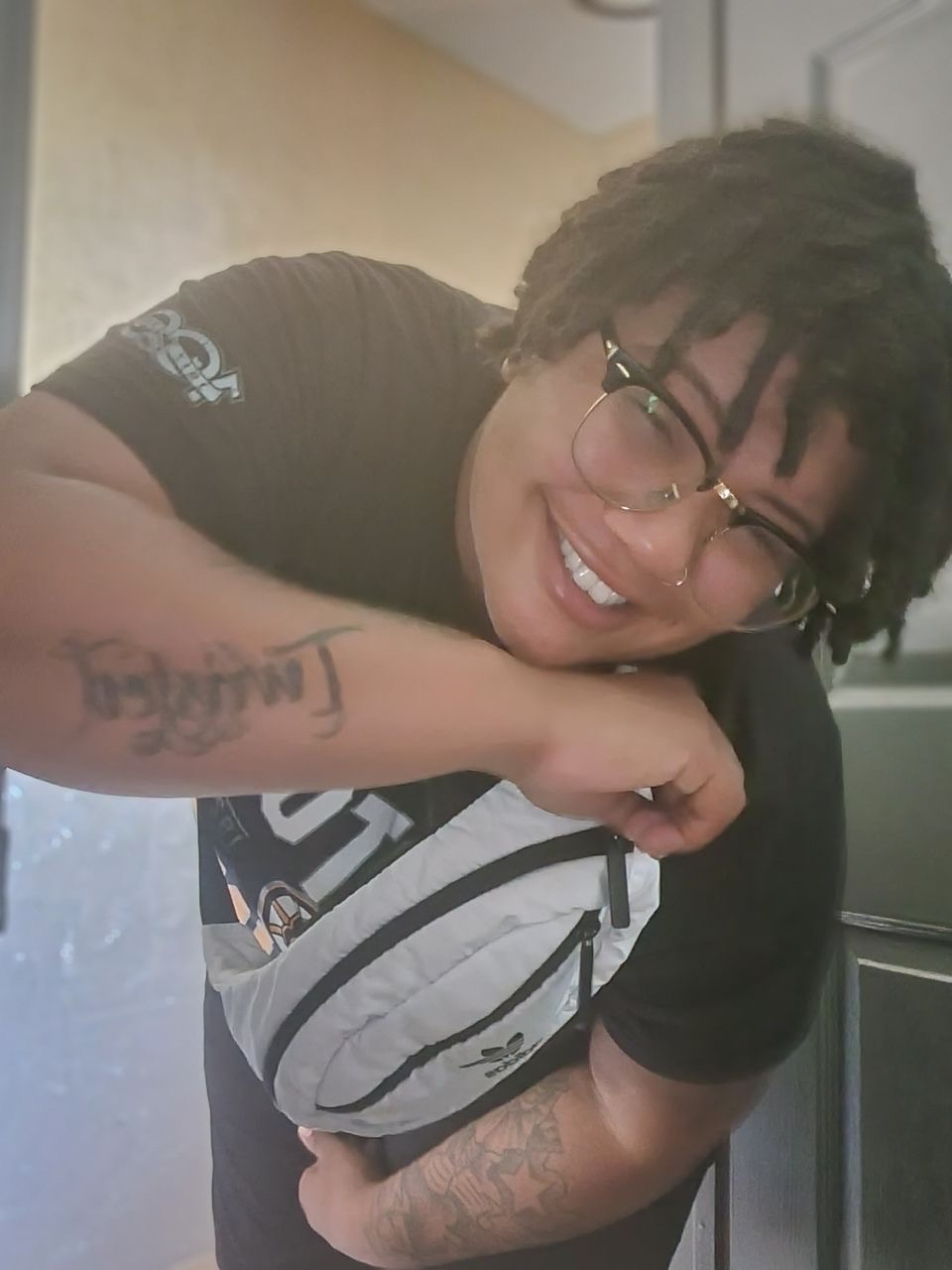 TwiistedB is coming in hot with something to say! His album "Twiisted Summer," really draws you in with it's versatility and uniqueness. If your looking for smooth R&B take a listen to "Would You Mind." Are you a drill music enthusiest? His single "Block Party," will surely have you dancing and moving sturdy. What stands out about Twiisted is his metaphors and cadence, the way he rides any beat and freestyles is surely a sight to see. Coming from Hartford, CT his journey has been full of many trails and tribulations, but it is through the music and the art that he is free to let go and grow. Twiisted has surpased over 250K streams on all platforms through his hustle and performances throughout the united states. Even peforming at the big Atlanta Strip Club King Of Diamonds. (K.O.D) Join him on his rise to the top!
---
Recent Entertainment News
More Entertainment News
---
Download App
This article was generated using the WeReport app, download today and create your own article!

Report Issue