We Introduce You To One Of The Most Amazing Churches All Throughout The Country!
November 14, 2022
---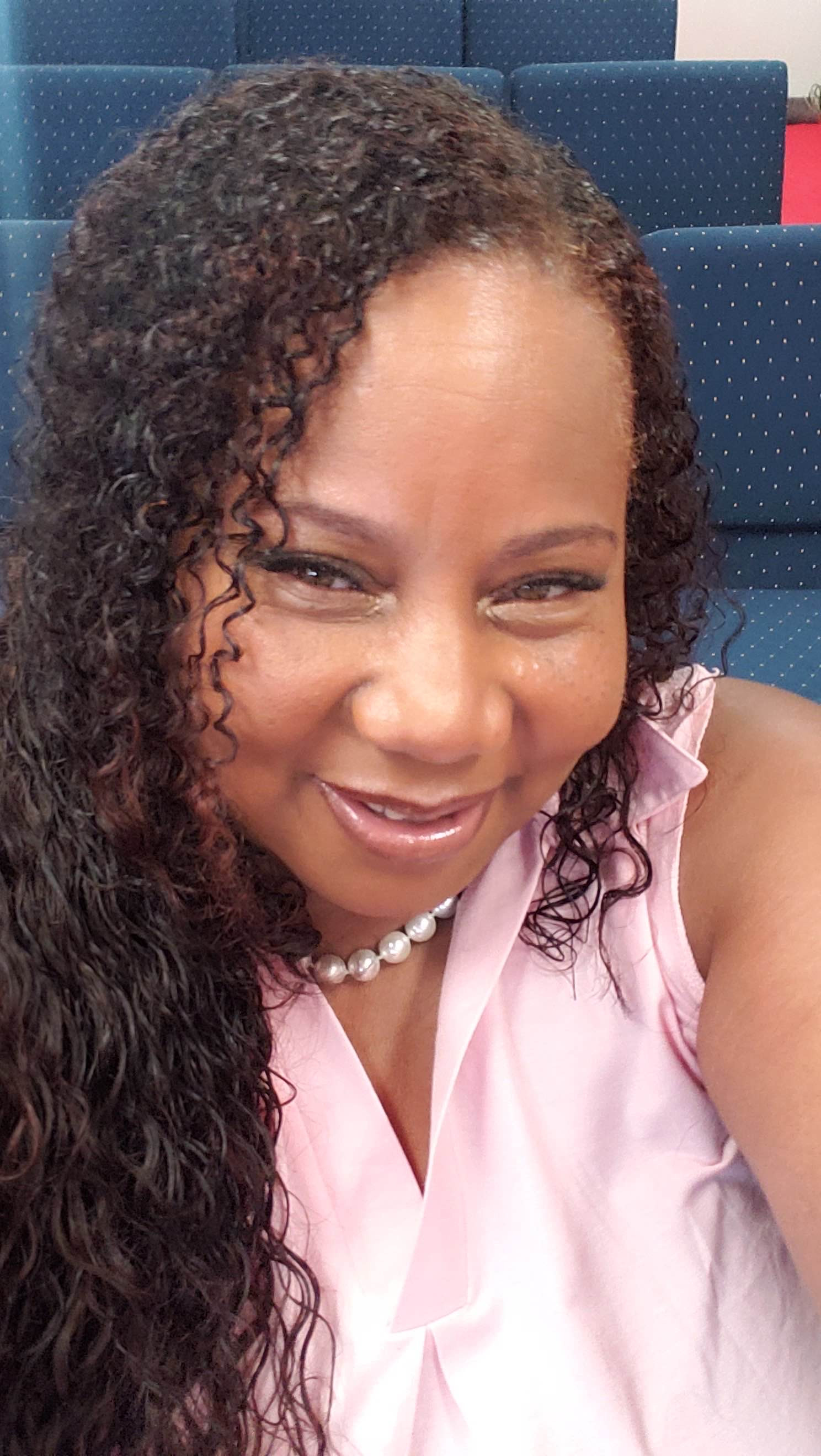 Started off in 2005 a transition homes for men and pregnant women and children helped with employment housing mental help. To help get their lives back on track. Our motto "Is there not a cause". Today we have a church as well. We give food to the homeless once a month. And spread the message of the good news of Christ. We just started our YouTube channel one way to reach more souls for the body of christ. We are losing the youth. They are falling away to the streets gang violence drugs, homeless etc, wondering spirits. Founded in 2005. Established in 2006 by Tiffany Crawford and co-founder Valerie Moore "Save The Lost At Any Cost!" We help people get their lives back on track. We do testimonies telling about the goodness of God, we are a non-profit, we stared out helping men get their lives back on track, and helping pregnant women & women with children. Today we want to help the millennials find freedom in Christ! Every 2nd Saturday of the month we do our food outreach (street) ministry and we help people reconcile back to God. Hallelujah Shabach! We have Sabbath Day Saturday Service at 11:15 A.m. at 5723 Atlantic Ave Long Beach Ca 90805 Come One, Come All!
---
Recent Entertainment News
More Entertainment News
---
Download App
This article was generated using the WeReport app, download today and create your own article!

Report Issue