A MACO's New Single Is Blowing Up Internationally And Well Known!
November 14, 2022
---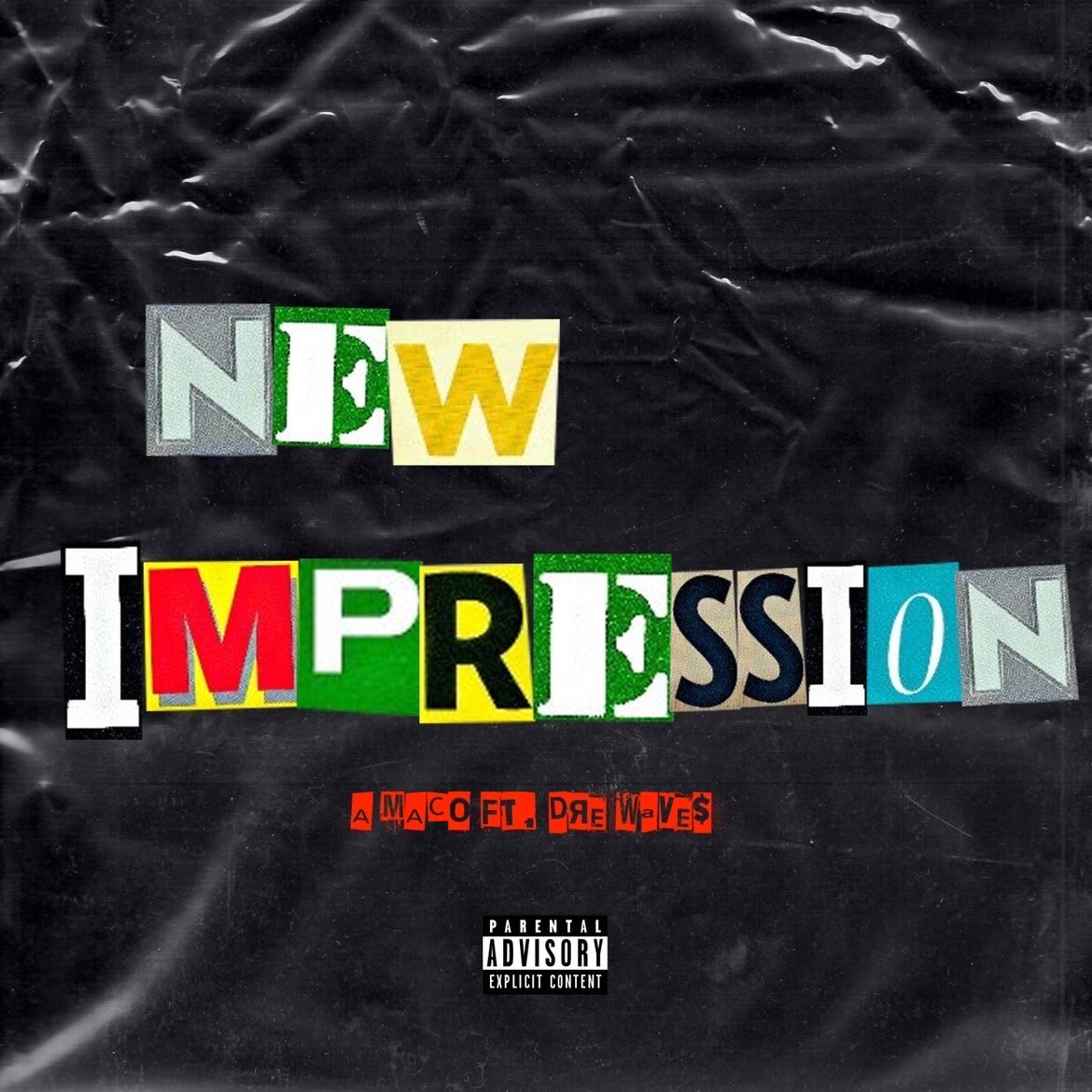 This Rising DMV Artist is making a name for himself for a genre that has been viewed as negative as of recent. With Atlanta slowly starting to fade, the Hip Hop Scene needs a new City to take over as the destination for the Genre. And that's what A MACO brings to the table. With his new single "New Impression" that just dropped, which features fellow DC area native Dre Wave$ and produced by also DC native, Tone P, this is sure to become a huge success and put DC on the map as the Hip Hop destination.
---
Recent Entertainment News
More Entertainment News
---
Download App
This article was generated using the WeReport app, download today and create your own article!

Report Issue