LuVVon Is Taking Over The Music Industry All Across The Globe!
November 17, 2022
---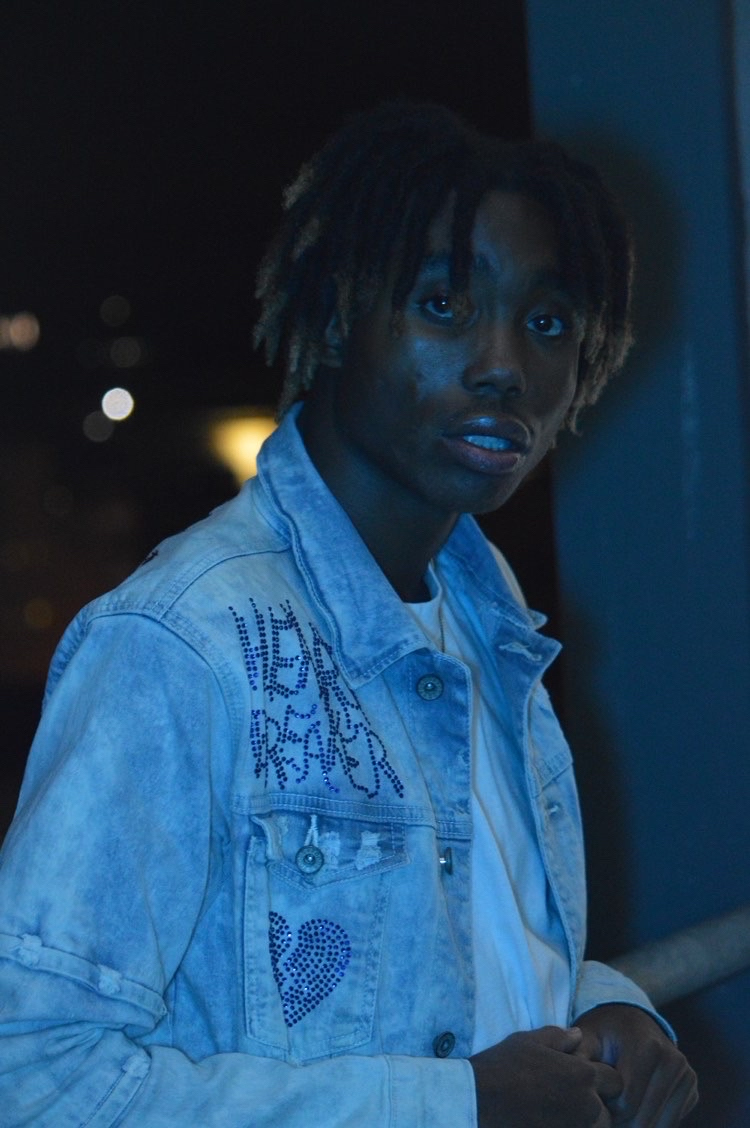 JaVaughn Marquel Pinkney known professionally as LuVVon, is an up-and-coming American hip-hop, Pop, RNB. LuVVon's work transcends the modern sound of hip-hop. Known for his eccentric vocal style and fashion. Born in North Little Rock, Arkansas, he performed music from a young age, often the center piece of his school's musical productions. There, he showcased his melodic evolution, as his talent continued to rise to the occasion. Music flows through the veins of his family from, the notes of his gospel musician great grandmother, to the hard-hitting bars of his dad, aunt, uncle, and cousins. As an independent artist, LuVVon started his movement by writing, recording, and engineering his music, demonstrating that the state of Indie is a force all its own. LuVVon gets better and better with every drop. Dedication and hard work is his trademark toward greatness. He possesses the ability to light up any room with his charisma and zeal. LuVVon's new song Crush (feat.VECO) is Out now!
---
Recent Entertainment News
More Entertainment News
---
Download App
This article was generated using the WeReport app, download today and create your own article!

Report Issue