SET FREE Is Helping People From All Over The World! And Not Just Locally!
November 17, 2022
---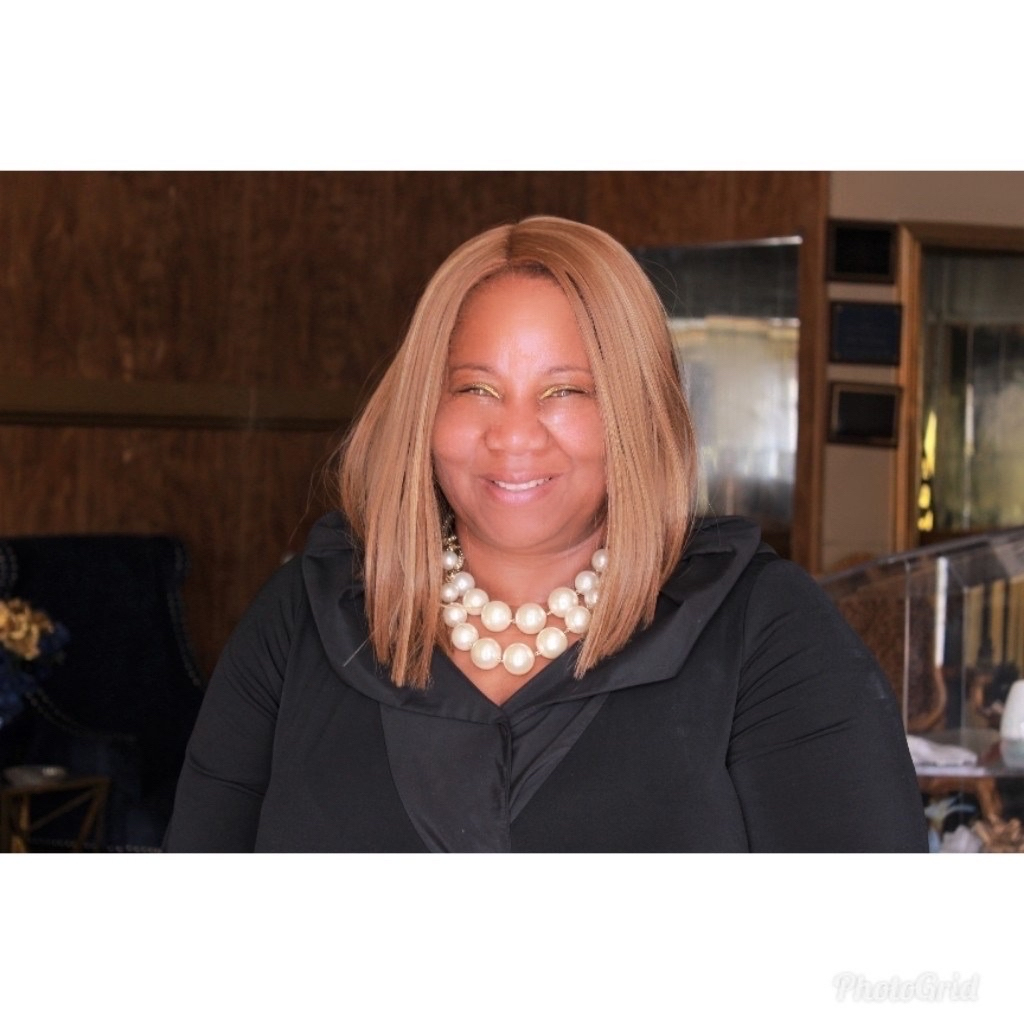 SET FREE with Divine Intervention (www.youtube.com/setfreewdi) is a Deliverance &-Healing Ministry and was founded in 2005, established in 2006 by Pastor Valerie Moore and Co-Founder Tiffany Crawford. In 2022 we welcomed two new Pastor (s) Mercadel. Our VISION IS FOR ALL THE BODY OF CHIRST TO BE MORE UNIFIED REMEBERING THAT JESUS CAME TO SEEK AND SAVE THE LOST. SET FREE SPREADS THE TEACHINGS OF CHIRST, SETS A VISION FOR ALL TO FOLLOW AND A GUIDE TO OUR COMMUNITY. SET FREE HAS VARIOUS PROGRAMS THAT HELP men and women overcome UNFORTUNATE SITUATIONS THAT KEEP US BELIEVERS FROM PROGRESSING. We also have a Street and Food ministry called "Church without Walls" where we go out to the community to help reconcile people back to God. Acts 3:19 Repent, then, and turn to God, so that your sins may be wiped out, that times of refreshing may come from the Lord. Hallelujah Shabach!!! We have Sabbath Day Saturday service at 11:15 am at 5723 Atlantic Avenue Long Beach, CA 90805 Tuesday Noon Day Prayer at 12:00pm Thursday Night Hot Topic (Podcast) at 5:30pm Thursday Night Bible Study at 7:30pm COME ONE, COME ALL. Sincerely, Valerie Tilaare "SAVE THE LOST AT ANY COST!"
---
Recent Entertainment News
More Entertainment News
---
Download App
This article was generated using the WeReport app, download today and create your own article!

Report Issue