He's Going Worldwide! And Buzzing Like Crazy!
November 20, 2022
---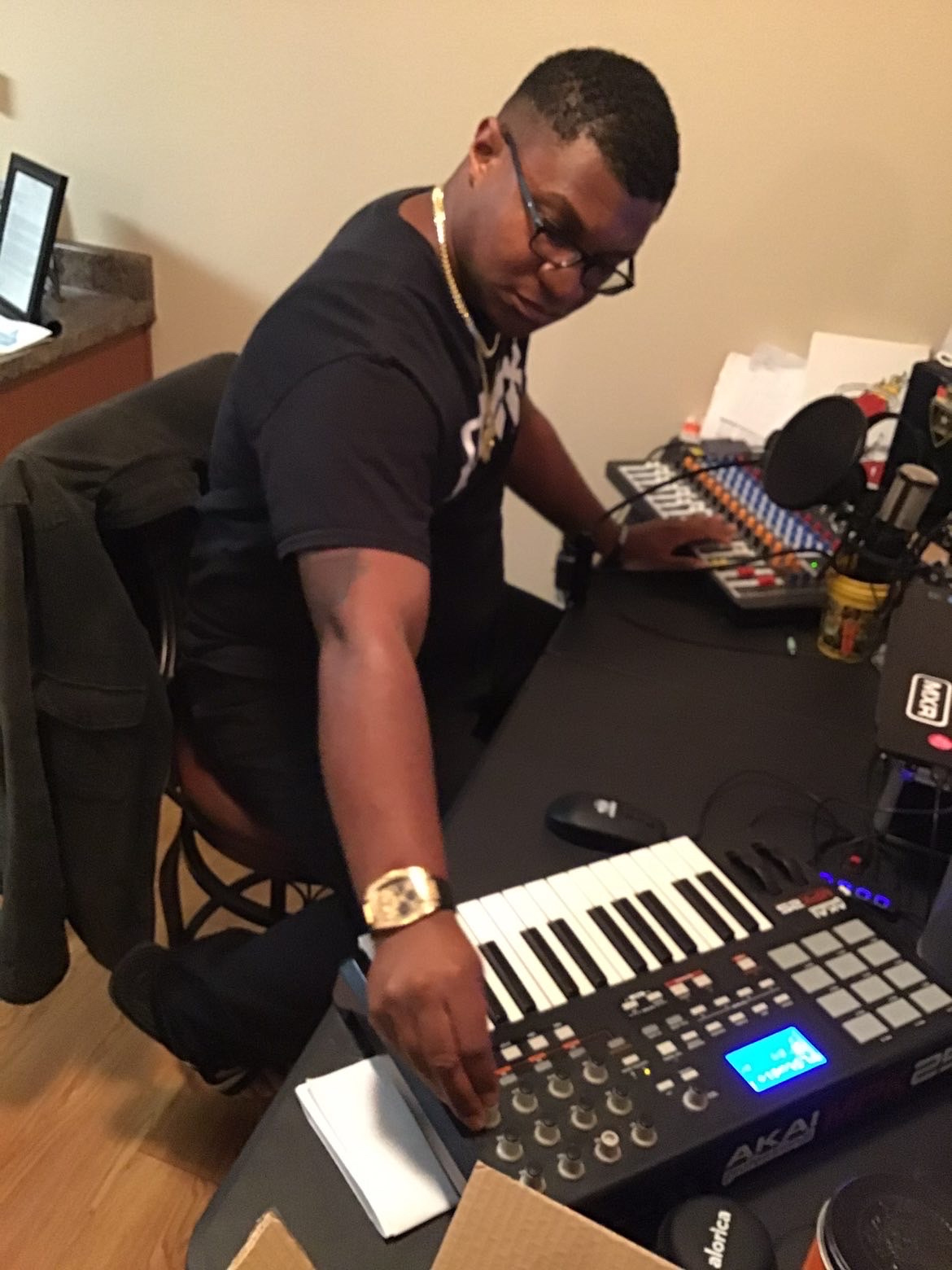 Born and Raised in New Orleans, LA and currently residing in San Antonio, TX, Rebel Beatz has been leaving his mark on music as a whole. Beginning his journey in high school and culminating to the military, Rebel Beatz has been having a great ride. After co starting his independent imprint, NYA Music Group with Sye Seizhur and Mega Dre, is has been a big journey with Sye Seizhur releasing his album "Heroes" and Rebel Beatz and K Samson releasing their EP Street Dreams, the number of streams has been coming in. Now Rebel Beatz and K Samson are gearing up to release their debut mixtape called "Street Dreams II" with the release of the first single called "Back From Hell". These are definitely 2 artists that will be a major draw for major labels.
---
Recent Lifestyle News
More Lifestyle News
---
Download App
This article was generated using the WeReport app, download today and create your own article!

Report Issue