He's Going To Be A Legend!
November 21, 2022
---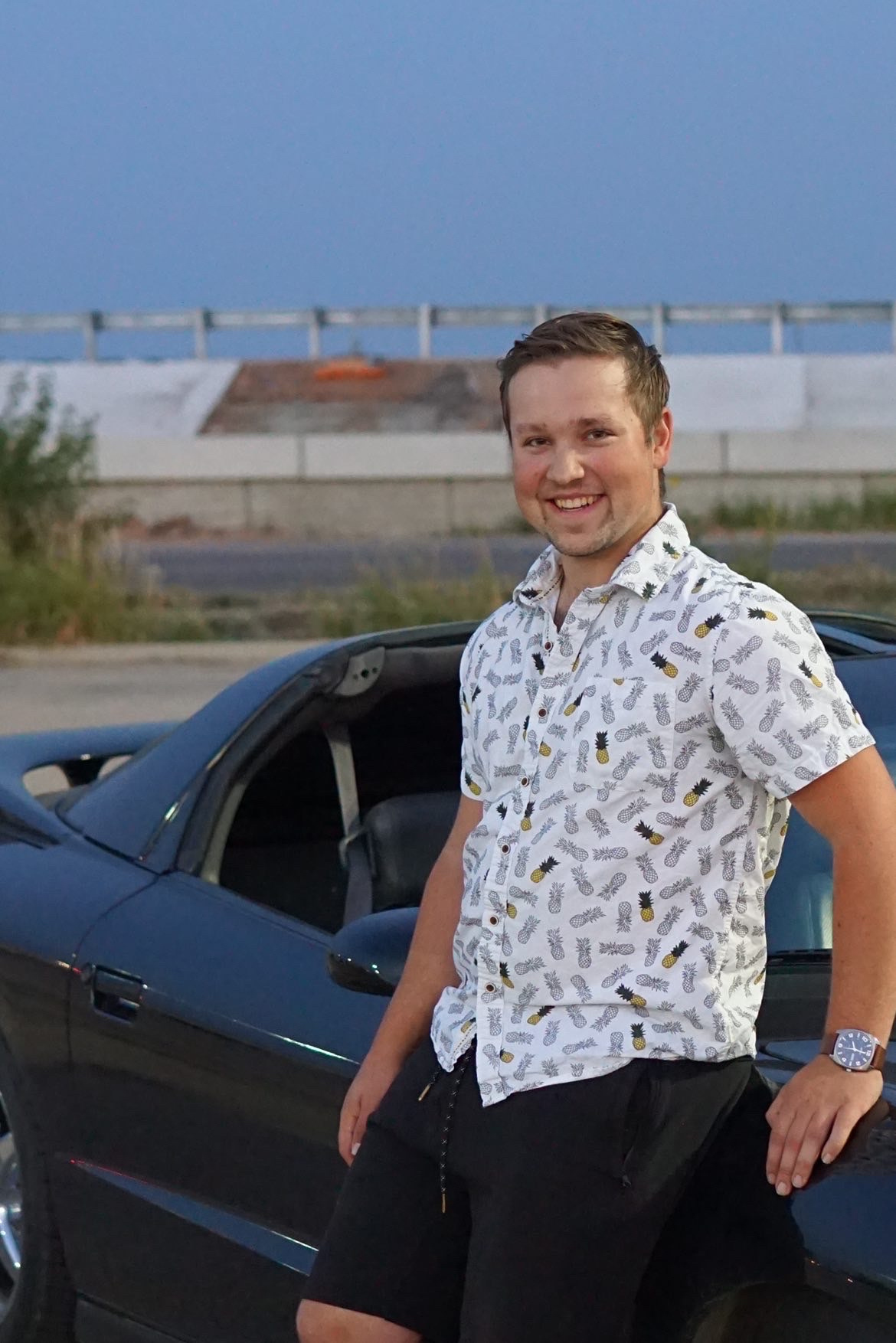 My name is Koen and I'm an independent music producer/engineer/artist from Texas under the name "Koen the Koldest". I typically make rap or hip hop songs, but I really just make whatever pops up in my mind and sounds good. Creativity is what really drives me to make my music, and it's often how I productively use most of my creative energy. However I am a perfectionist, so I've spent a lot of time figuring out how to control the complex things in my music like dynamics, loudness, and clarity to make sure the music people do hear is "industry standard". I want others to be able to hear my music, but ultimately I make it for myself. Check out my song ADHD out on all platforms and stay tuned for my next release!
---
Recent Business News
More Business News
---
Download App
This article was generated using the WeReport app, download today and create your own article!

Report Issue