Cashnova Is Taking Over The Music Industry!
November 23, 2022
---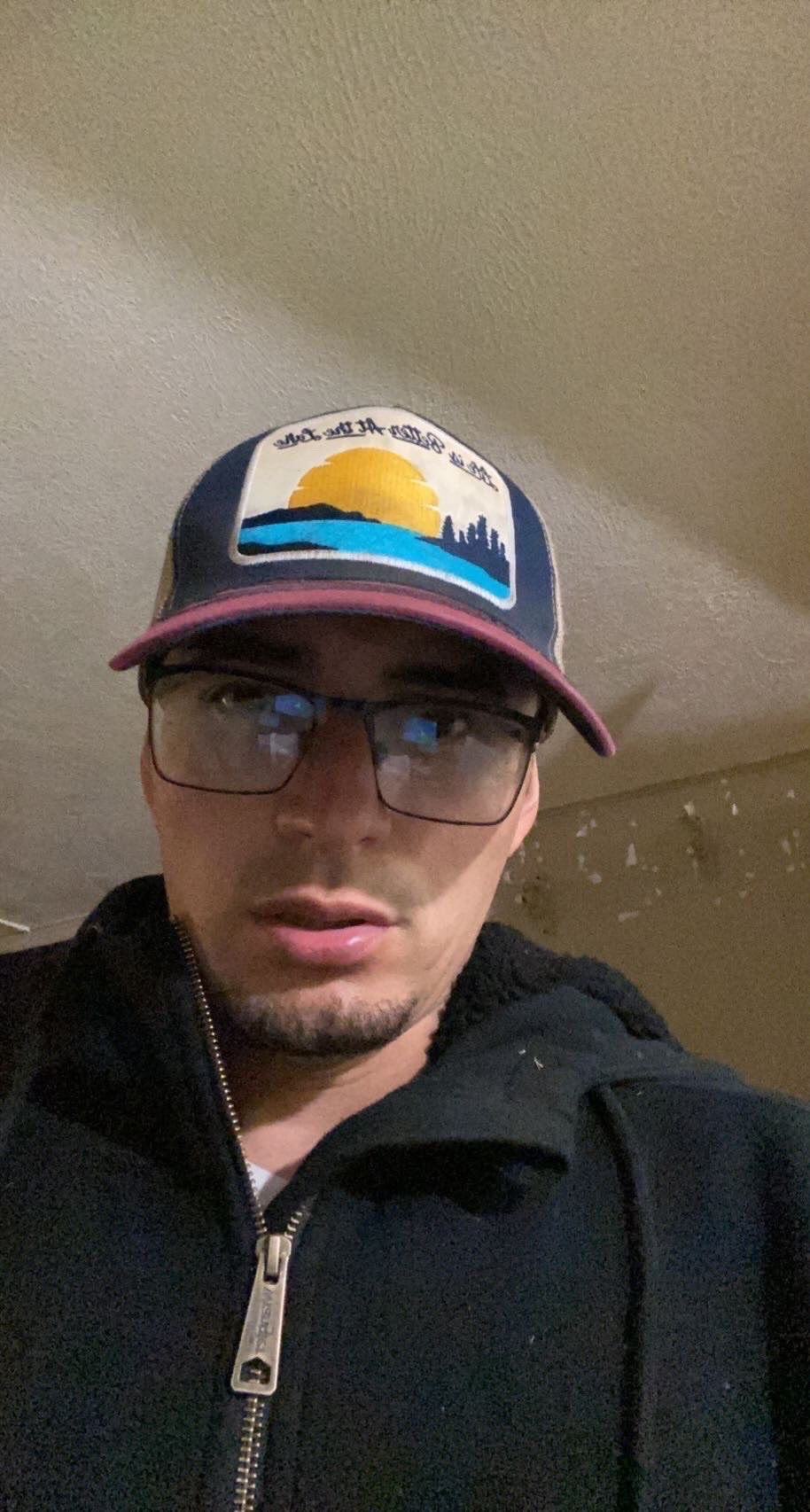 A man of many personas and many talents, Filipe A. Cordova has written and released over 100 songs in the past few years, each one revealing a different side of his one-of-a-kind artistry. He records under several aliases. Cashnova represents his hip-hop hustler background, while Iamdrazer leans into heavy grunge to explore the dark depths of his mind. He is also known to dabble in country and bluegrass, under the name It'slucky. But no matter what style he is performing in, Cordova creates music that turns his unique life experience into a compelling story. Currently based in Reno, NV, Cordova is intent on growing his fanbase one listener at a time
---
Recent Entertainment News
More Entertainment News
---
Download App
This article was generated using the WeReport app, download today and create your own article!

Report Issue