Construction Begins On Newark Airport's Terminal A
November 28, 2022
---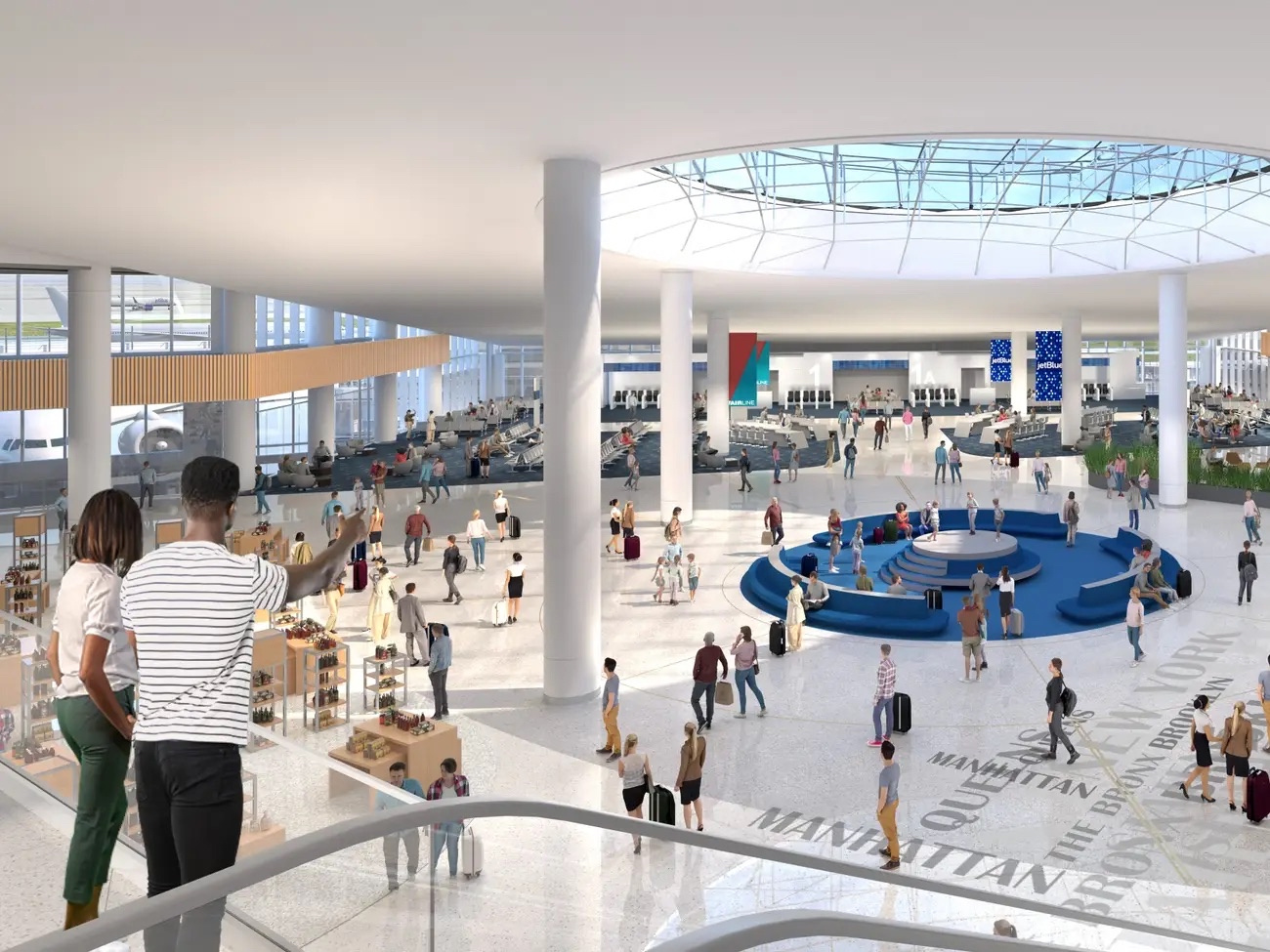 NEWARK, N.J. (CBSNewYork) -- Demolition starts Thursday on Terminal A at Newark Liberty International Airport. The $2.7 billion project will upgrade and replace Terminal A with a new "Terminal One." It will include road and airside improvements and a new parking garage.
---
Recent Business News
More Business News
---
Download App
This article was generated using the WeReport app, download today and create your own article!

Report Issue