People Are Talking All About Kity Faya! Let's Give You An Introduction About This Talented Artist!
December 10, 2022
---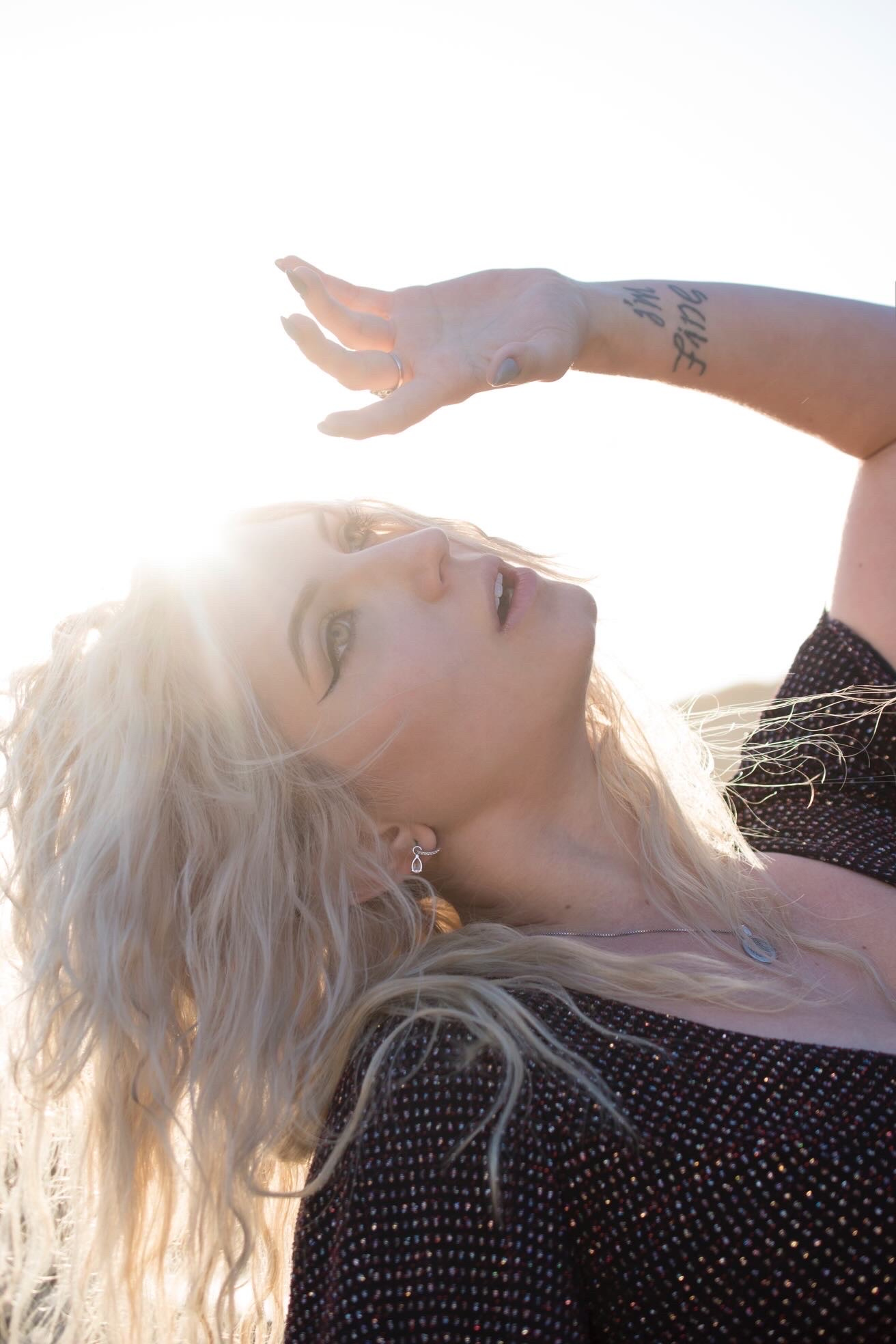 Kity Faya is a Los Angeles based singer-songwriter currently releasing her debut album as a solo artist "Green Eyed Monster". Originally from Atlanta, Georgia she made her start with wedding singing from a young age mainly around the southeast and eventually made a local name for herself in the progressive-alternative band EQO. Since moving to LA she has cultivated her Orchestral Pop sound & has been grinding since the drop of her first single Ballad of the Broken-Hearted. She is highly influenced by the sounds of Florence + the Machine, the Cranberries, & Queen. Finding inspiration, as life imitates art and passion through her love for intricate lyrical expression. Kity strives to create pieces for the big themes love, life, death, & bittersweet sentiments— for those who feel lost yet find themselves in music.
---
Recent Lifestyle News
More Lifestyle News
---
Download App
This article was generated using the WeReport app, download today and create your own article!

Report Issue