A.M.M.L Is Blowing Up Worldwide!
December 30, 2022
---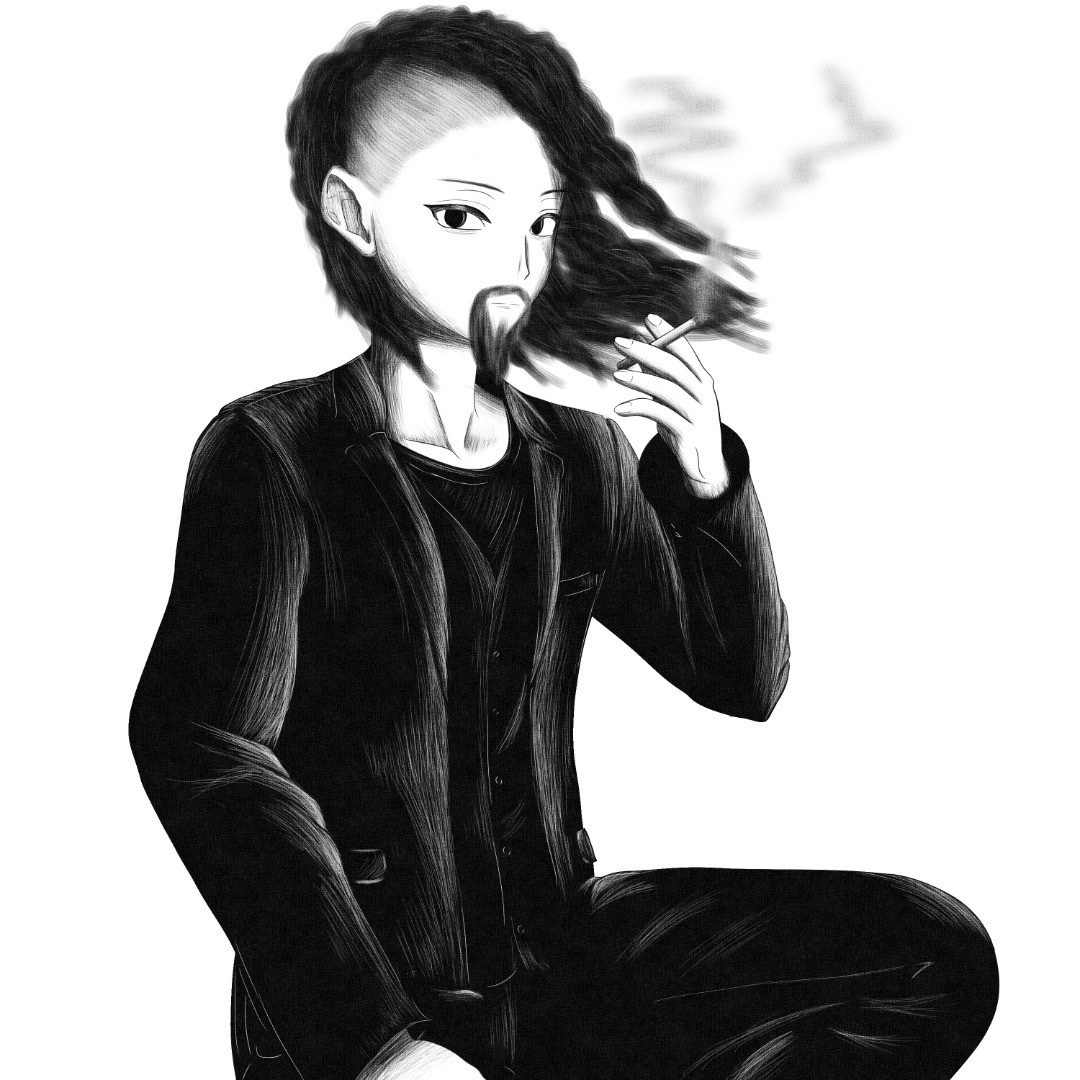 Artist name:A.M.M.L A.M.M.L is a Chilean music producer, composer and artist, his musical style is not focused on a single musical genre, but tries to compose, create, experiment, songs from various musical genres such as trap, edm, hip-hop, rock, metal , reggaeton, phonk, background music, etc. He currently works as a music producer together with the pop artist seleneproject and the death metal band Wandering.
---
Recent Entertainment News
More Entertainment News
---
Download App
This article was generated using the WeReport app, download today and create your own article!

Report Issue