Selene Proyect Has The Voice Of An Angel! Let's Introduce You!
December 30, 2022
---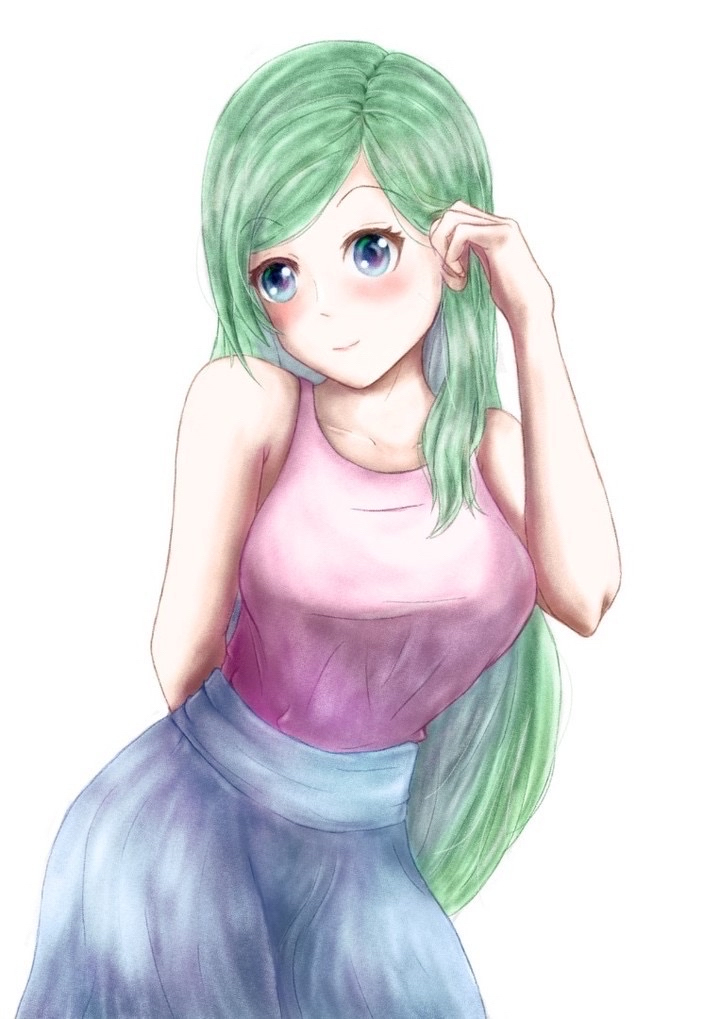 Artist name: SeleneProject/Selene Creator: GnZ SeleneProyect was born after a strong inspiration in the story of "Vivy: Fluorite eye's song", in addition to different artists and genres like Revo (Linked Horizon and Sound Horizon) in orchestras, Yoasobi in rhythms and harmonies, and a long etcetera, the project seeks to fulfill the mission of making people happy with music and covering different musical genres.
---
Recent Entertainment News
More Entertainment News
---
Download App
This article was generated using the WeReport app, download today and create your own article!

Report Issue