Boss The Gemini Is Taking Over The Music Industry!
January 6, 2023
---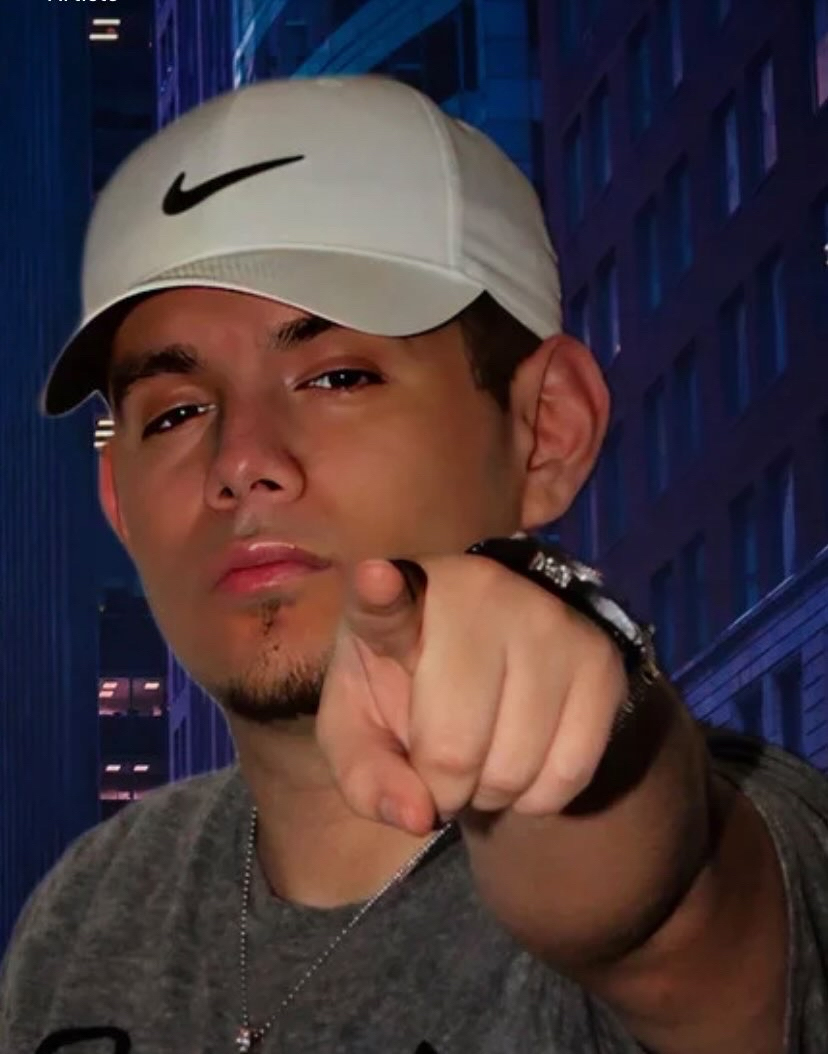 Bryan Martinez. Aka Boss The Gemini . He was born from Guadalajara; Mexico Jalisco. But raised in the West Side of Sacramento CA. There is a lot to learn to know about this up and coming artist. He grew up in the West Side Of Sacramento. From Mexico, him and his family moved to the East Coast Of Los Angeles in year 98'. The things he has been through and the things he is going to go through. Thats the great power & strength, he uses in his music. It inspires him to write his lyrics. (Pain, Happiness, or love) He was more of a poet than a song writer at first. 
Him and his family ended up moving to West side of Sacramento,CA in the year 2001. His uncle (Ekaly) lived there. When Boss turned 14 in the year 2010, his uncle introduced him to the hip hop & rap culture. At that age Boss went to his uncle studio and laid down his first record called "TikTok". After that EKALY gave him a MC 303 GROOVEBOX machine & started making beats. A year later, by time Boss was 15 in the year 2011. He bought his very first 24 channel Mixboard, Yamaha Keyboard & other studio equipment. By that age; he started producing his own songs. 
 Between the year 2019-2022.He started to collab with many artists from Northern California. Such as; Lang da Beast, SparkyMadeItSlap,Swinla, The ReRoc. Ekaly, Blu Hunna, & many more. He also got a distribution deal with Goldtoes named "GT Digital Distribution" in the middle of the year of 2022.
---
Recent Entertainment News
More Entertainment News
---
Download App
This article was generated using the WeReport app, download today and create your own article!

Report Issue