Sylent Blxk is a new face in this industry, we now introduce you!
January 6, 2023
---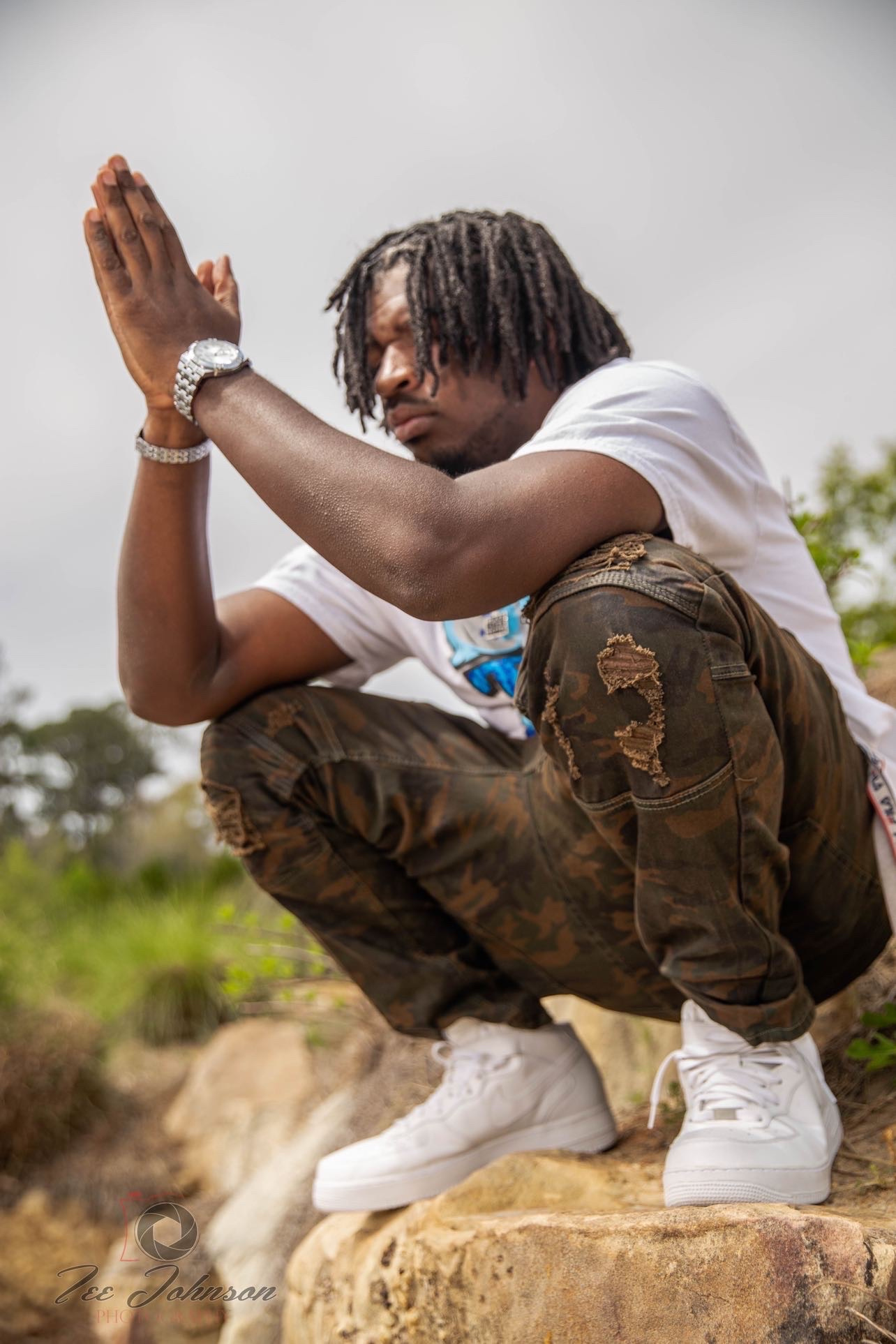 Biography: My name is Terrell Nichols (stage name is Syelent Blaxk), I'm an African American rapper/producer from North Philadelphia Pa. I would describe my music as conscious, being able to tell stories thru observations of the world as I see it. Since a child, I seen it all from the dangers that was outside my window to pain felt from losing loved ones, I let my music be my therapy. I make Hip hop/ rap music as well as R&B music, With some inspirational sounds coming from soul and jazz. My biggest influences are Mac Miller, Childish Gambino, Capital Steez, Meek Mill, and Nas. I started rapping abr making music at the age of 10 years old playing around with fruity loops (it's a digital software that allows me to make music). I'm not looking to be remembered for my impact in both music and community and Currently I am 27 years old.
---
Recent Entertainment News
More Entertainment News
---
Download App
This article was generated using the WeReport app, download today and create your own article!

Report Issue