Corio Is Buzzing Worldwide!
January 7, 2023
---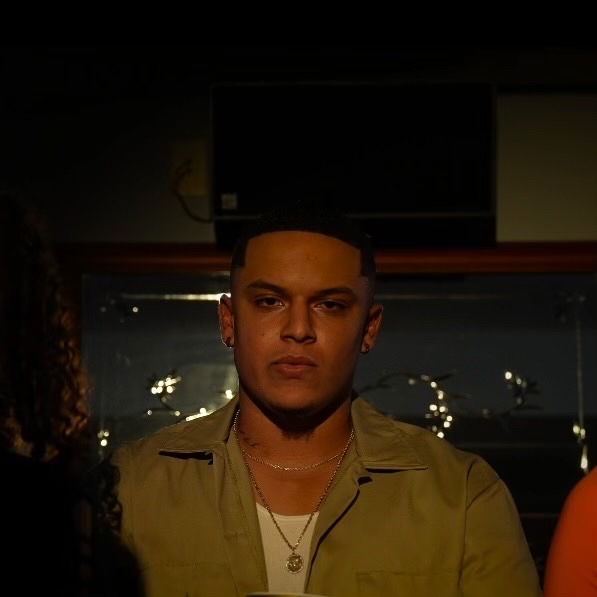 It's not so often in this current climate that we are blessed with much musical talent that comes out of Kentucky. That said, Kentucky-based artist Corio is coming for his spot in the game, and has been showing some very promising signs of potential very early on in his musical career. Adding a little bit of backstory, Corio has been closely working with DJ Corbett, the multi Grammy winning producer out of Northern Kentucky. That being the case, we can assure that his sound will be developed to its full capacity. Corio writes about his life and past events with great visualization through lyrics and a smooth cadence with calm delivery. In addition to that, Corio uses the clash of such a soothing vocal on uptempo beats to wow us of his creativity. While not having much material out, I can go as far as saying that he is someone that we need to keep on our radar. With Kentucky being on a run right now, as well as working with an amazing producer, Corio's spot in the game is absolutely reserved for him.
---
Recent Entertainment News
More Entertainment News
---
Download App
This article was generated using the WeReport app, download today and create your own article!

Report Issue