He's The Next Biggest Artist Blowing Up In The Music Industry! He Goes By A MACO!
January 7, 2023
---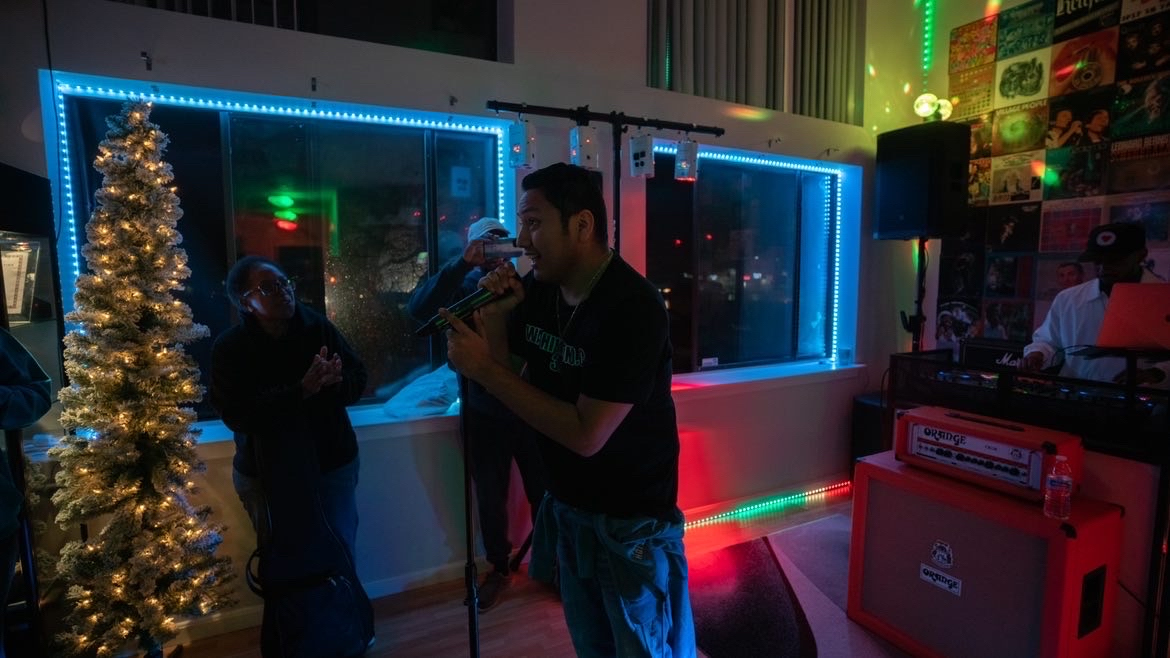 Born in a city that's not really known for hip hop and born from a family that listens to mostly Spanish salsa music, A MACO has proven that he stands from his family and the city. He has proven that if you keep perusing, even if people tell you your crazy for dreaming it, any thing is possible. Even if it means doing music for a genre that many people believe is dominated by blacks and whites. He wants to show that hip hop should be diverse, as it use to be. Adonnis Colindres-Rosado was born on June 9th, 2000, to a Peruvian mother and a Honduran Father. When he was a kid, he took an instant like into music, but didn't think of rapping until he heard Eminem and N.W.A. When he was 15, he formed a rap duo for his school classmates along with his friend Nick called Rambeats. He said he only started rapping for fun because everyone was doing it and he thought it would help him get girls. But everyone noticed how Adonnis could actually rap, and people told him he should persue it, and so he did. At the age of 16, he started to persue a solo career, he started posting his songs on SoundCloud and perform at high school events. After he graduated from high school, he continued to make rap songs, mostly about how everything in the world is changing and what he dealt with when he was a kid. His music mostly involves melody and rhythm flow, and he's hoping to do more lyrical projects in the future and hopes to try to introduce a whole new genre that will change hip hop.
---
Recent Entertainment News
More Entertainment News
---
Download App
This article was generated using the WeReport app, download today and create your own article!

Report Issue